Columbus Metropolitan Library
Tax dollars enable the very existence of the library, but philanthropic support from donors like you, given through the Columbus Metropolitan Library Foundation (CMLF), allows the library to take its programs and services even further; to pivot, change and innovate to really be there in the way that our community needs us. Thanks to your giving, we can truly be a thriving community where wisdom prevails.
Together with you, CMLF supports the library's immediate needs and long-range goals through generous private donations, ensuring the library's collection, programs and services will be available for generations of learners to come.
The Columbus Metropolitan Library Foundation provides financial support for the library's greatest needs and highest priorities through generous gifts from donors like you.
Every day, CML provides vital services to the central Ohio community, from sparking conversations about social justice to helping our youngest readers build a foundation for lifelong learning. Your support ensures CML is able to offer programs and services free to all.
The Columbus Metropolitan Library Foundation Board holds responsibility for the Foundation's fundraising and investment activities.
Adam Brandt
Tanisha Lyon Brown
Melanie DeAscentis
Tim Faber
Timothy Frommeyer, CML Board Representative
DeeDee Glimcher
Chrissy Hand
Ali Haque

Patrick Losinski, Ex-Officio
Lauren Hilsheimer Meier
Corde Westwater Robinson
Barbara Siemer
Ryan Swincicki
Andrea Thomas, FOL Board Representative
Janica Pierce Tucker
David White, CML Board Representative

We are here to answer any of your questions about past or future gifts to Columbus Metropolitan Library Foundation.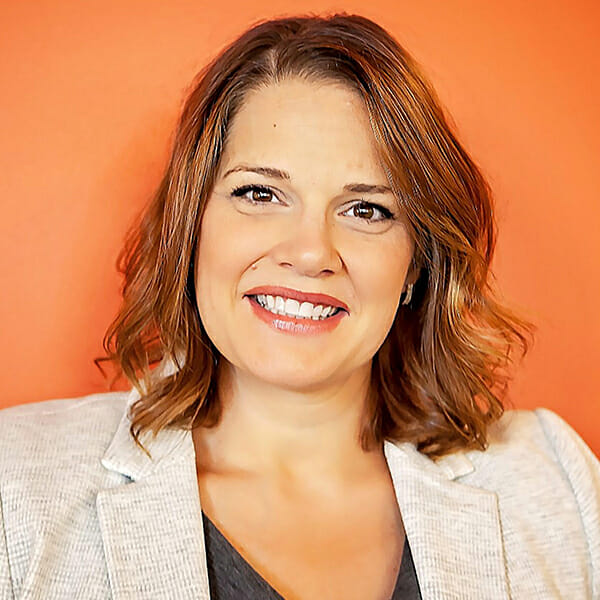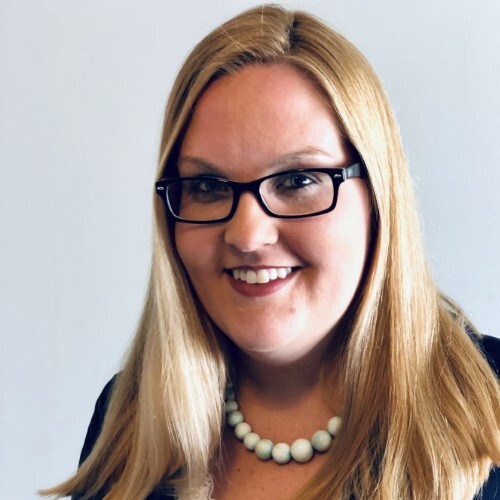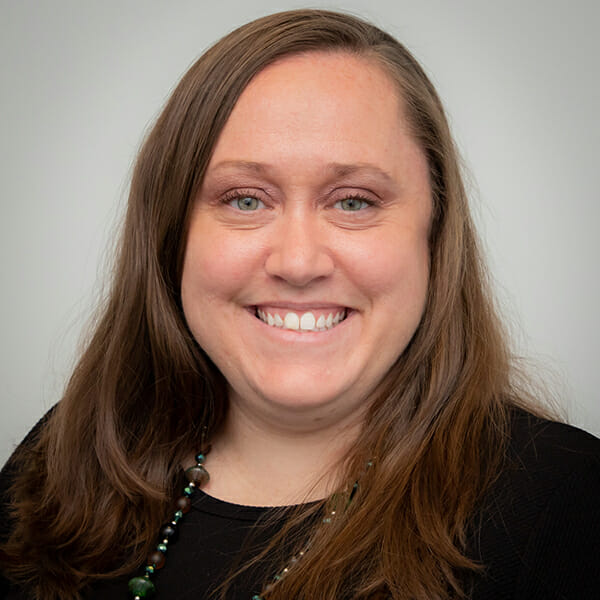 Donor Relations & Operations Manager
Development
96 S. Grant Ave.
Columbus, OH 43215
We welcome your comments and questions!
(614) 849-1051
Columbus Metropolitan Library Foundation is a nonprofit 501(c)(3) charitable organization.
96 S. Grant Ave. | Columbus, Ohio 43215