Columbus Metropolitan Library
Your gift to the library supports programs that inspire a lifelong passion for reading and learning and provides vital services to members of our community in need.
The Foundation is a 501(c)(3) charitable organization whose mission is building resources for the sole purpose of advancing the mission of Columbus Metropolitan Library for generations to come.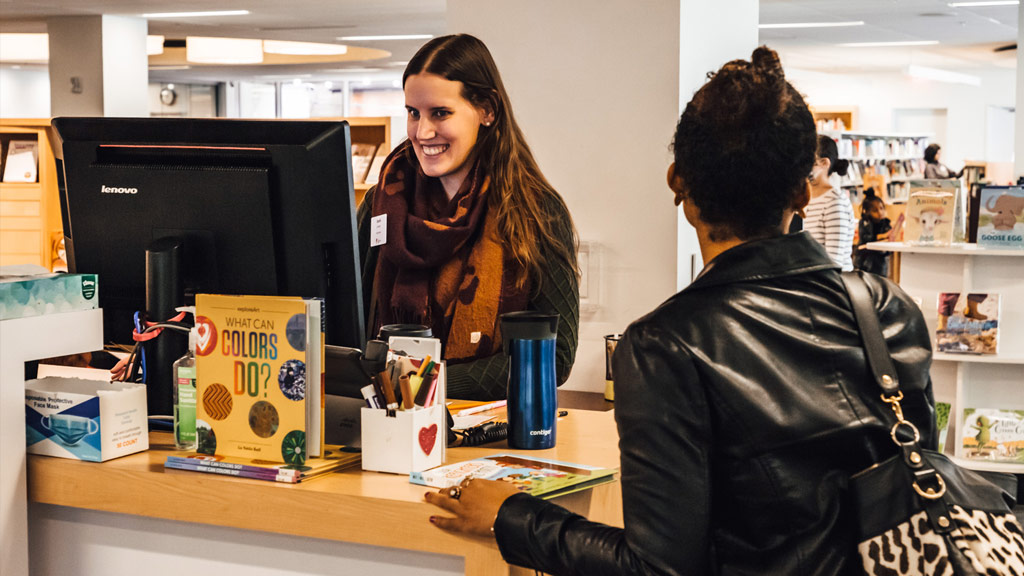 With your help, the library innovated in 2021 to respond to the community's changing needs.
Join us for our annual signature fundraising event.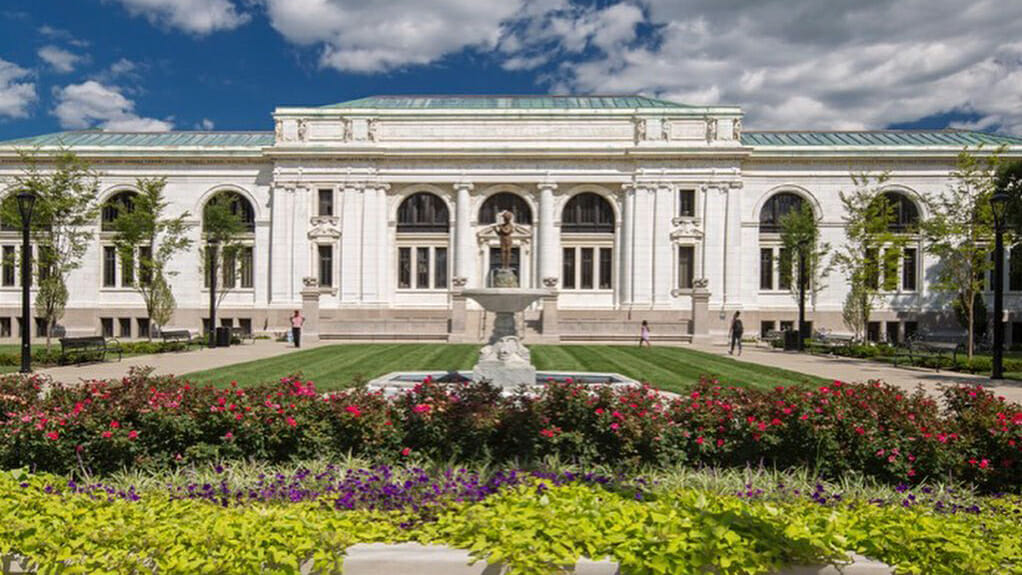 Learn more about Innovation Fund, Young Minds, Life Skills and My Library opportunities.
You will be giving to the greatest and most immediate needs of our community.
We must innovate and change to be able to continue offering vital services in new ways. The Innovation Fund will give us much needed resources to implement these necessary programs.
Gifts to this fund are highly encouraged.
Help kids maintain skills during out-of-school learning.
Give teachers books and resources when school budgets struggle. Support parents and caregivers as they build little ones into readers. Give children the gift of literacy and a love of reading that will help them succeed.
Help those struggling find job help and resources.
Enhance our ability to provide resume and job search help. Allow customers increased access to experts for free legal aid and social services. Support our collaborations with other nonprofits in reaching the community.
Help our neighbors get the most out of their library.
Increase access to technology and help narrow the digital divide. Get materials to those unable to visit the library with our lobby stop program for seniors. Help bring free author and civic events to the community.
Contact us today to get answers to your questions.
Connect with Columbus Metropolitan Library Foundation
Columbus Metropolitan Library Foundation is a nonprofit 501(c)(3) charitable organization.
96 S. Grant Ave. | Columbus, Ohio 43215