You are your child's first teacher.
We help you with kindergarten readiness skills.
JOIN OUR ONLINE READY FOR KINDERGARTEN CLASS
Complete new online classes and learn tips to help get your preschooler ready for kindergarten.
Materials Needed
Blank paper
Markers or crayons
Highlighter
GET THE MOST OUT OF EACH ACTIVITY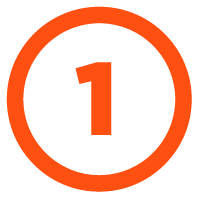 Work at your child's pace. If they need a break, stop where you are and pick up at a later time.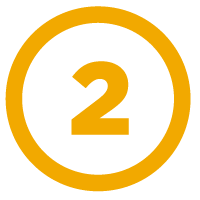 Set aside distraction free time to work on activities with your child.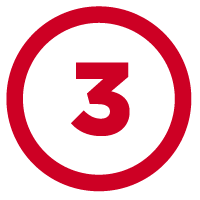 Gather school supplies and print activity sheet before starting each session.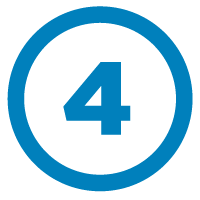 Use Chrome as your browser for watching the videos.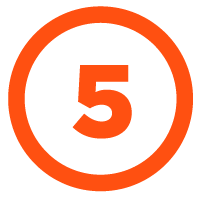 Praise your child when they complete the activity.
Watch our staff read their favorite picture books!
We add new videos each month, so get comfy with your kids and read with us!
Join us for books, songs and activities to get your child ready for kindergarten.
Live Storytime at 10 a.m. on Facebook.
Mondays: Baby Laptime
Friday: Family Storytime 
Interactive Storytime on Zoom
Visit our Programs & Events page and choose Storytime in the Event Type box to find the virtual Storytimes you want to attend. Register and you'll receive your Zoom link by email.
Tuesdays: Spanish/English Storytime
Wednesdays: Pre-K Storytime
Tuesdays & Wednesdays: Preschool Storytime
Thursdays: Toddler Storytime
Saturdays: Family Storytime
Virtual Storytime of the Month
Each month watch a new Storytime video featuring a letter of the alphabet. This month: B is for Bears. Join Ashley and Maria from the Columbus Metropolitan Library for books and songs about bears.
Tips for Getting Your Child Ready to Read
Ohio Department of Education Early Learning Standards
We'll email you tips, activities and book suggestions you and your child will love.