Research Tools Search
Find tools to help you research, job search, learn a new skill, find a hobby and so much more.
Article Search
Find a huge variety of articles in newspapers, magazines, journals and trade publications.
Find resources to help you explore, learn and grow.
#
a
b
c
d
e
f
g
h
i
j
k
l
m
n
o
p
q
r
s
t
u
v
w
x
y
z
Click on icon to view online tutorials.
Access World News

African American Heritage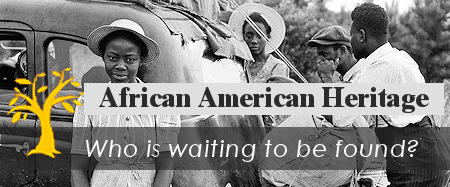 African-American History Online

ALLDATA
America's Obituaries – HeritageHub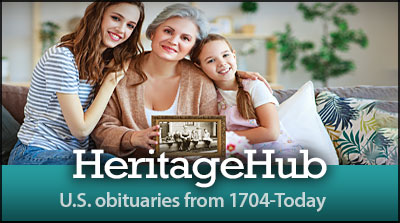 American & English Literature Collection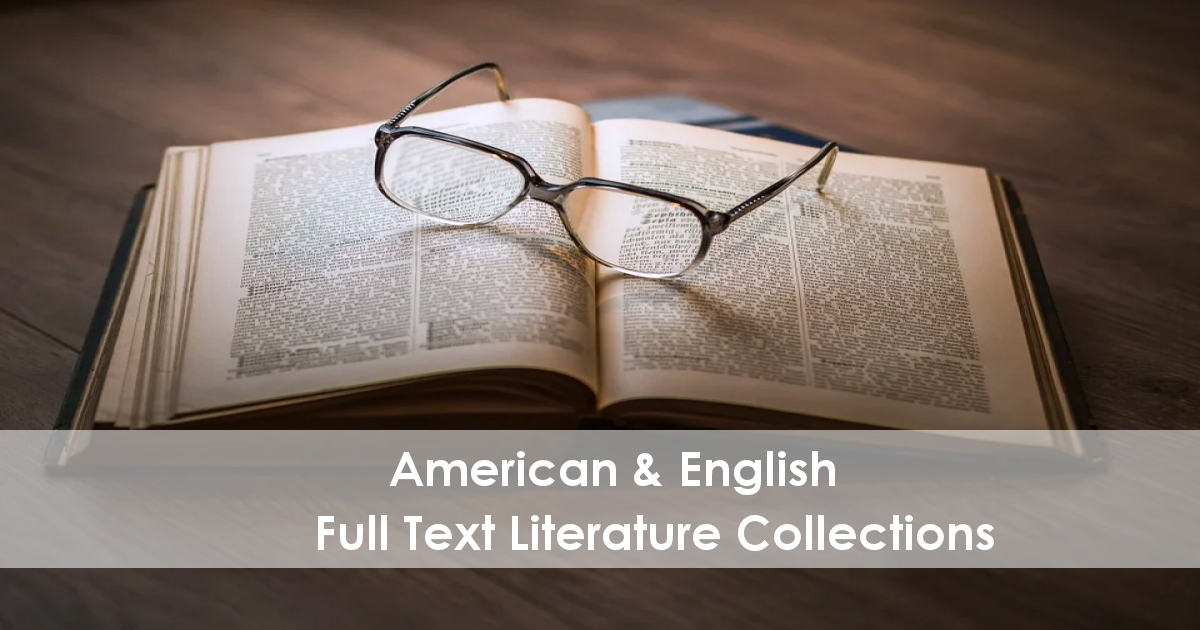 Ancestry Library Edition

AtoZ Food America

AtoZ World Culture

AtoZ World Food

Best's Library Center – Insurance Reports

Biography in Context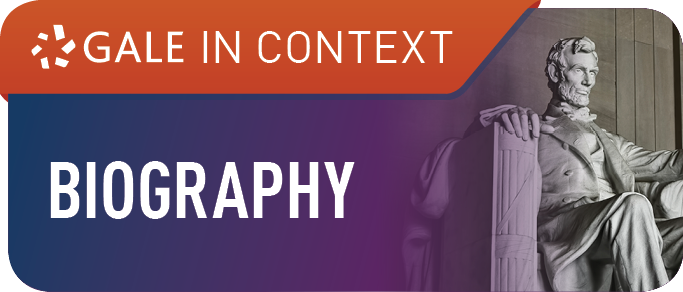 Biography Reference Bank

BookFlix

Business Entrepreneurship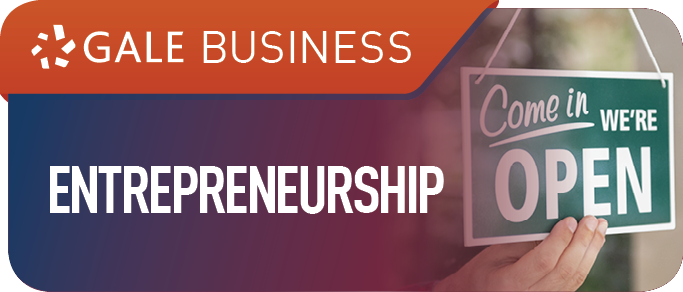 Business Plan Builder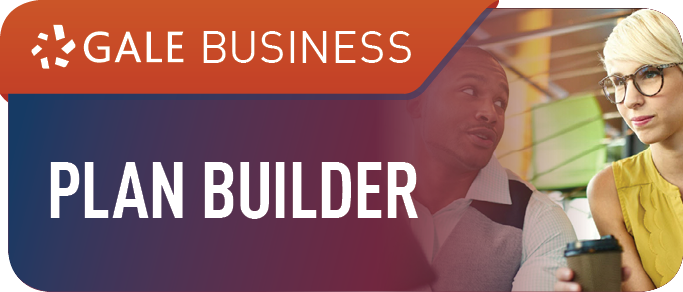 Business Reference Library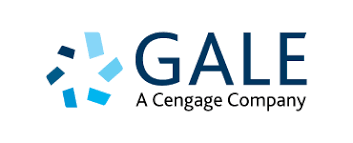 Business Source Premier

Central Ohio Buildings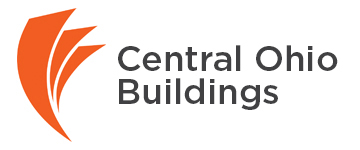 Chilton Library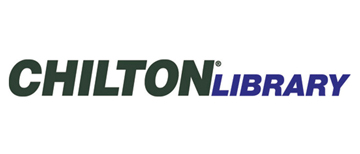 Columbus African American Collection

Showing 21 of 105 total resources. Use the links below to navigate through each page.