Open to all doesn't just apply to our customers, it applies to our hiring practices as well. We put respect at the top of our values and that's how we treat our candidates and employees. At Columbus Metropolitan Library, we are striving to build a workforce that is as diverse as the communities we serve.
We're Hiring Security Officers
Join us for open interviews:
Thursday, Oct. 20 | 2-4 p.m.
Hilltop Branch | 511 S. Hague Ave.
Security Officer Recruitment Event Registration Form
Form submission to recruiter@columbuslibrary.org for Recruitment event.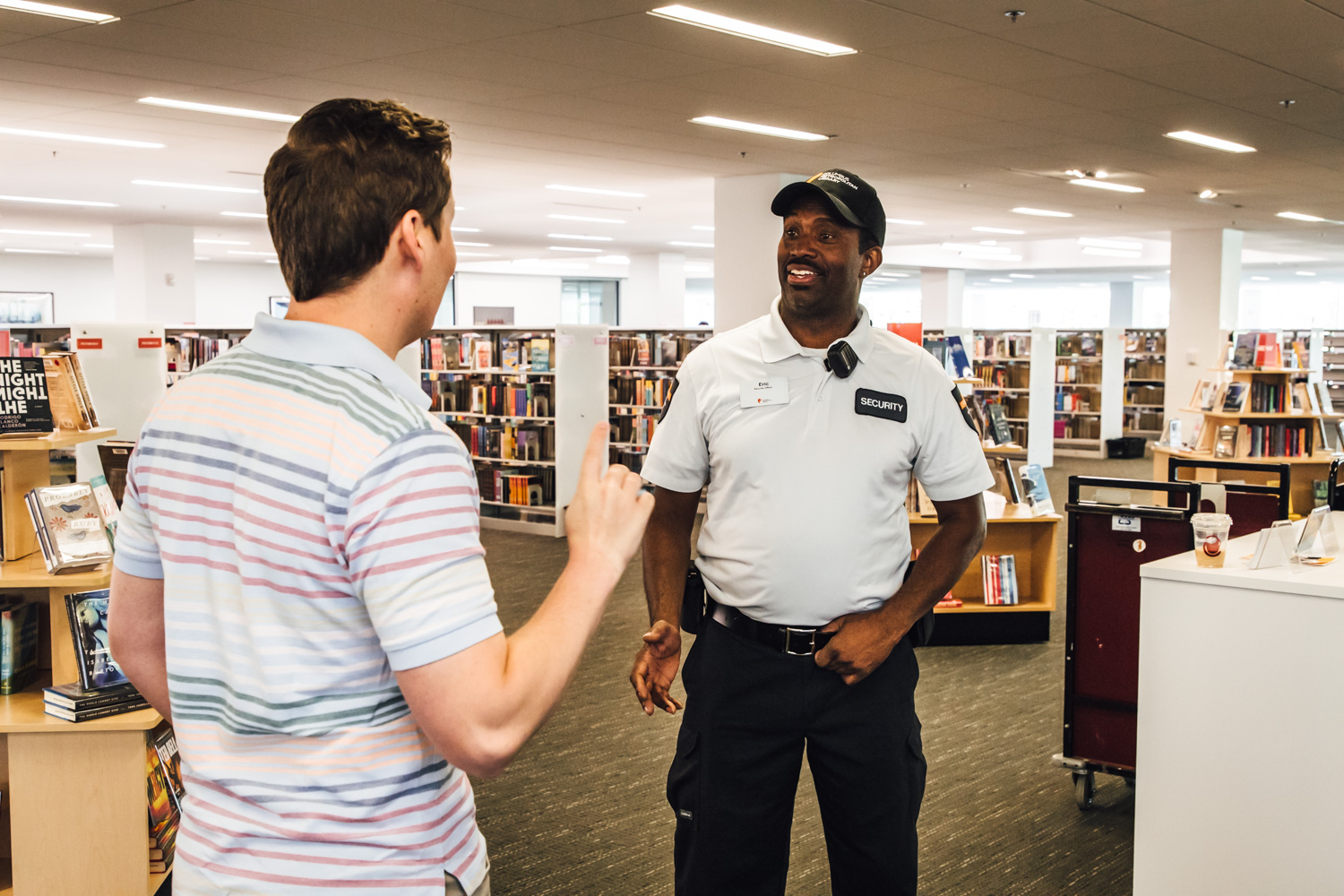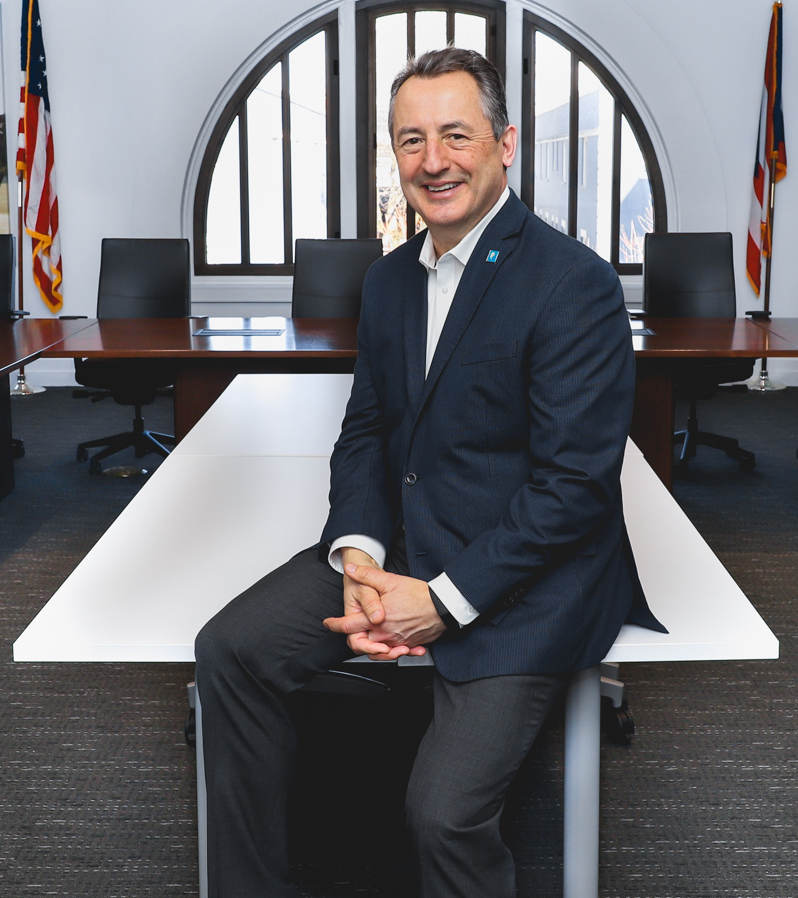 Columbus Metropolitan Library is an integral part of the fabric of central Ohio, with hardworking employees striving each day to fulfill our bold vision of a thriving community where wisdom prevails. We want you to consider joining our team!
Our culture is shaped by three core values – respect, integrity and inspiration. From interactions with library customers to employee conversations, we model these values in order to create the best possible work environment. And because we are "open to all," we recruit and support an inclusive and diverse workforce that reflects the community we serve.
Rewarding career opportunities, investment in your personal growth and development, and competitive employee benefits allow us to attract top talent from throughout central Ohio and beyond. Whether you desire to work in a customer-facing role, or in a behind-the-scenes support position, you will have an opportunity to make a direct impact on our community through your efforts.
I invite you to check us out – consider joining our profession-leading library!
Patrick Losinski
CEO
We're always looking for skilled professionals with a Customer First mindset and passion for our community. Whether your skills lie in Customer Service, Information Technology, Finance, or Library Science, Columbus Metropolitan Library has a place for you.
We value diversity in our staff, teams and collections, and offer both part-time and full-time positions for all experience levels.
Join us and make an impact on the Columbus community.
Columbus Metropolitan Library recommends all applicants apply here. The library will never charge applicants to apply for positions. Please use caution if applying through other services.
Customer Services Specialist, Gahanna Branch
I love working at Columbus Metropolitan Library because of the flexibility. I go to college full time, so having a job that works with my school schedule is important. One of the pluses of working at CML is the opportunity to work on important committees. My work with the Diversity and Inclusion Committee makes me feel like a part of the change.
While working for Columbus Metropolitan Library, I've been impressed by the strong culture that supports me as a person as well as an employee. CML leadership promotes a people-first attitude. My personal and professional growth has been highlighted by multiple opportunities to serve in stretch roles, where I've felt valued by my peers and supervisors, and an integral part in the library's important work.
Information Services Specialist, Reynoldsburg Branch
I love the work that I do! Every day, I get to make a difference in someone's life. I can help a family apply for food assistance the same day I give a teenager an affirming book on their gender identity. I can speak Spanish to a New American who has not been able to communicate with others. I have professional support and supportive friendships with colleagues. And, I have the opportunity to affect the library's policies as part of the Racial Equity Steering Committee.
Lean Manager, Capital Planning & Project Management
My number one goal is to work for an organization whose purpose is one I believe in. The library is that place. In my nearly three-decade career here, I have worked and grown through various positions, gained so much knowledge and skills, and always with a group of passionate, committed colleagues around me. It is a great feeling to know your community is a better place for what you do.
We're driven by our strategic plan and customer-centric philosophy to strive to make a positive impact in the lives of our customers.
We're committed to diversity and inclusion by focusing on racial equity plans and priorities that lead to positive and meaningful change.
We're proud to offer a comprehensive, competitive benefits package, with options designed to best meet the needs of you, your family and your lifestyle.
Columbus Metropolitan Library is proud to offer a comprehensive, competitive benefits package, with options designed to best meet the needs of you, your family and your lifestyle.
We believe in our employees and are committed to providing a robust paid time off accrual, a significant retirement contribution through OPERS, and numerous health and wellness options suited to your needs.
UnitedHealthcare creates and publishes the Machine-Readable Files on behalf of Columbus Metropolitan Library. To access Machine-Readable Files, please click here: transparency-in-coverage.uhc.com.
We're here to answer your questions.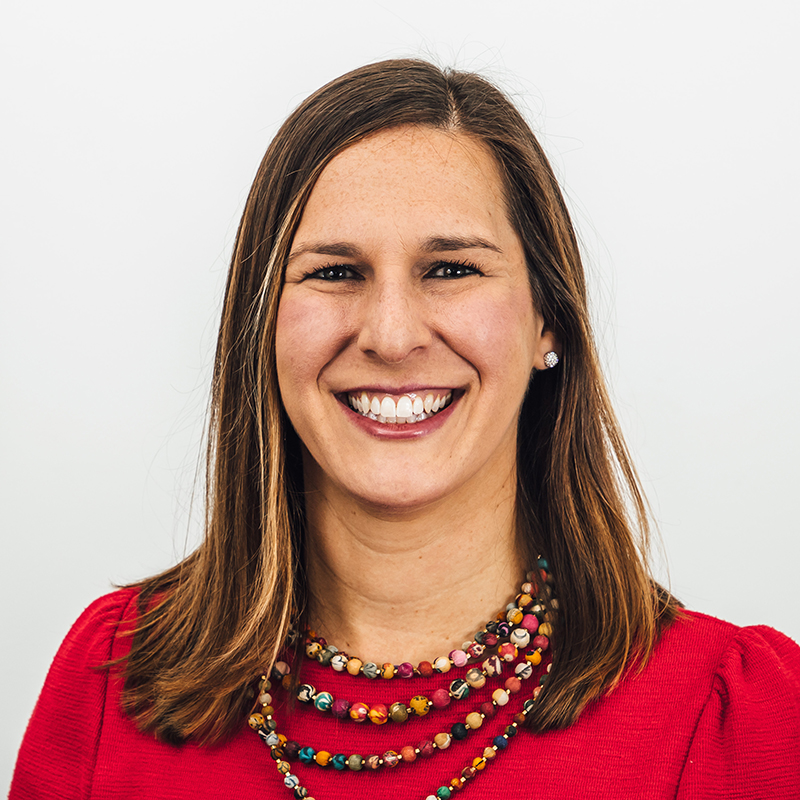 Director of Human Resources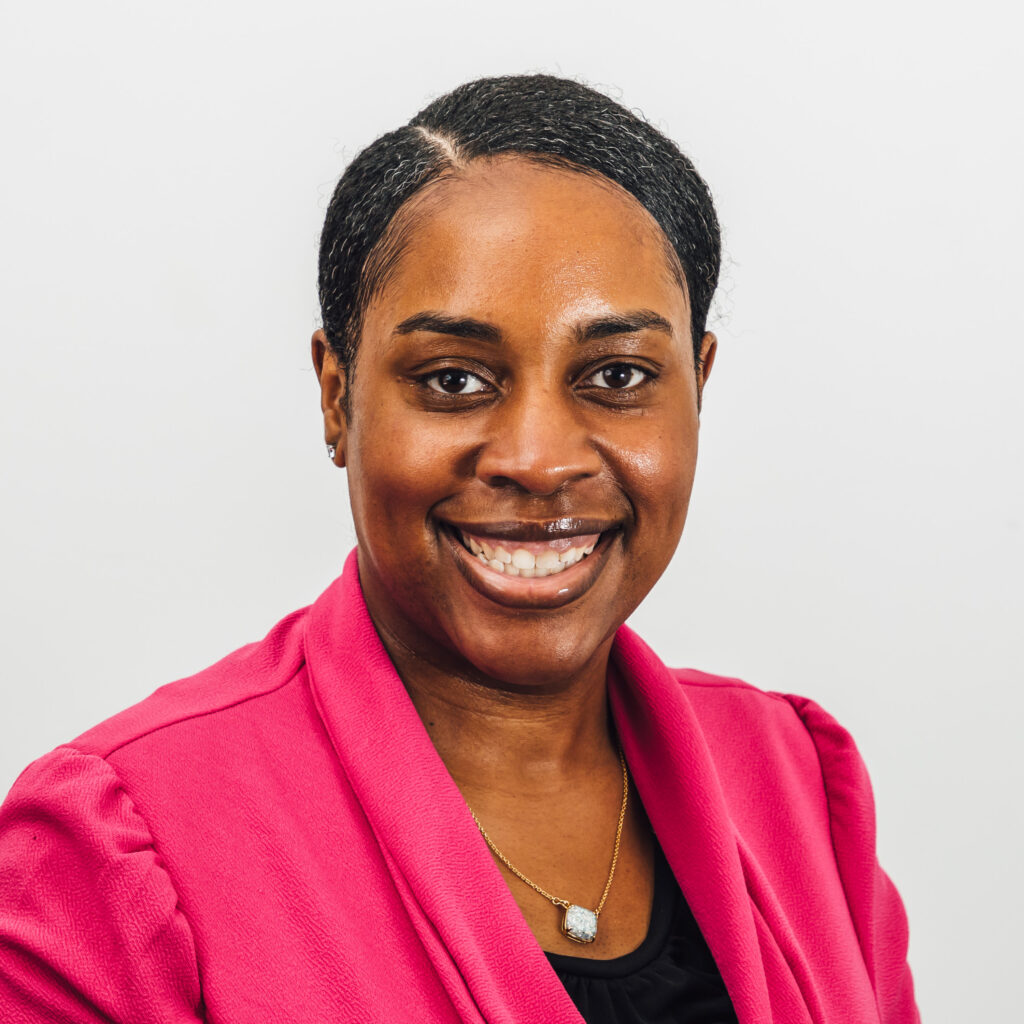 Talent Acquisition & Retention Manager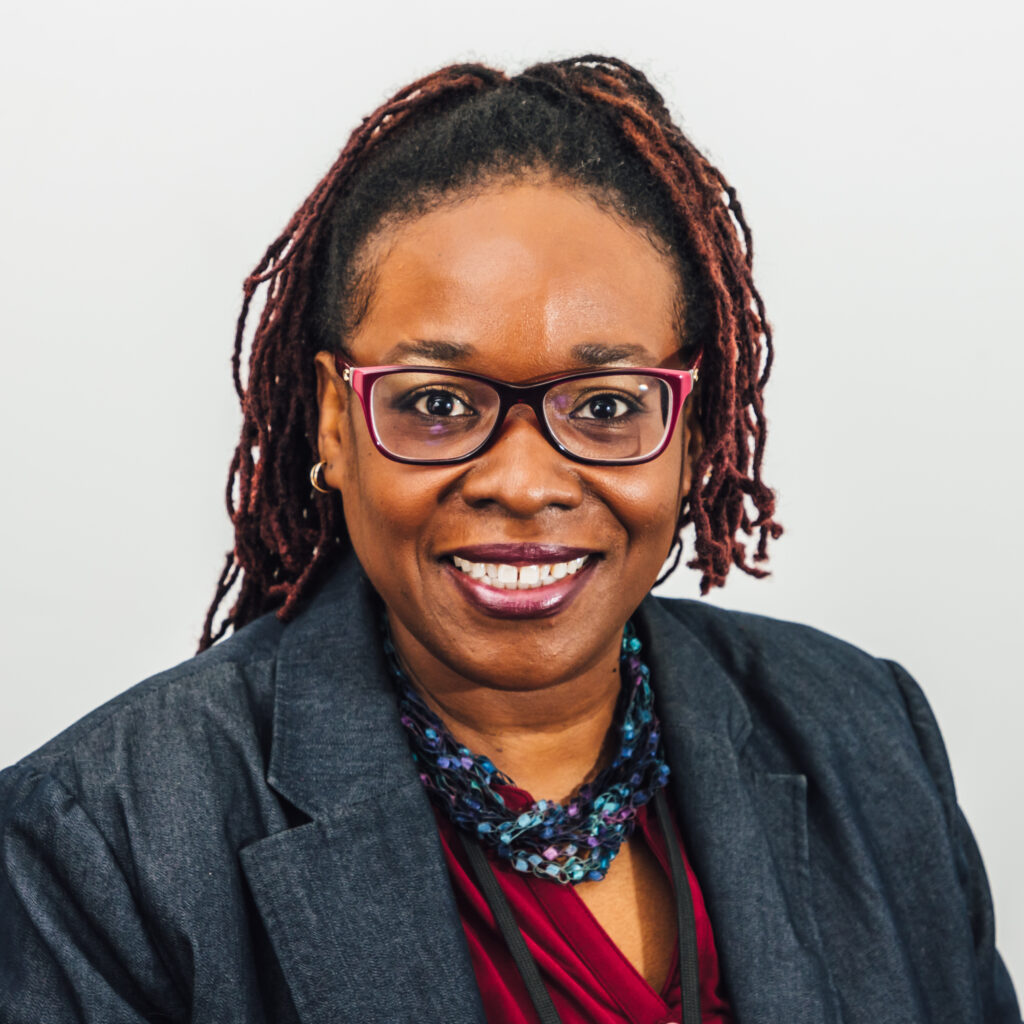 Recruiting & Staffing Associate
Contact Stephanie Ransome