We're a Profession-Leading Library
We're driven by our strategic plan and customer-centric philosophy to strive to make a positive impact in the lives of our customers.
Diversity, Equity and Inclusion
Columbus Metropolitan Library is committed to a strong and sustained effort to combat racial inequity in our organization and in our community.
Want to start a Customer Experience focus at your library?
At Columbus Metropolitan Library, CX is a priority and we eagerly share our learnings here.
Young Minds Summer Success Camp
Linking Reading Buddies with Reading Improvement
Measuring the Impact of Library Card Drives
Library Industry Achievements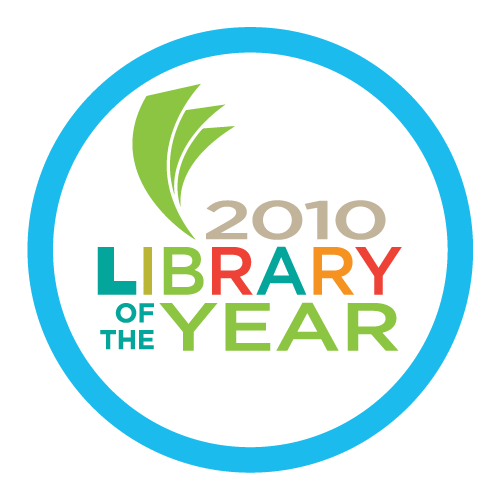 Library Journal
National Library of the Year
(2010)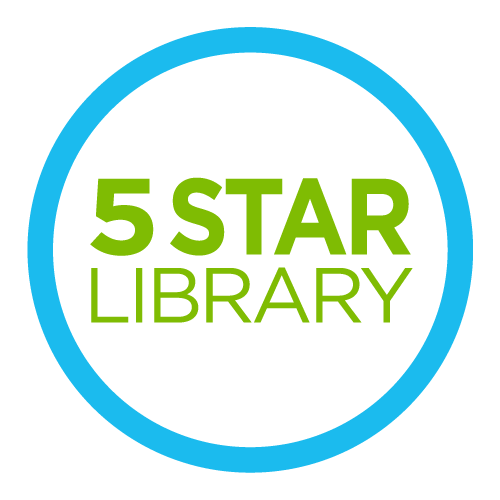 Library Journal
Top 5-Star Rating
(2008-2014)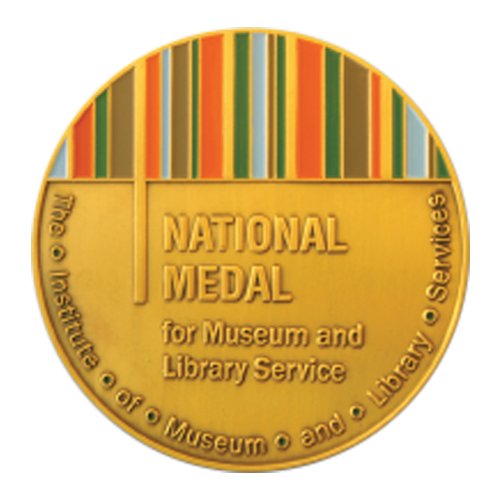 Institute of Museum & Library Services
National Medal
(2011)