We're here for you with our Online K-12 Homework Help.
We answer questions about homework (K-12) and help students practice reading (K-3).
Get Help: Monday – Thursday, 9 a.m.-7 p.m.; Friday & Saturday, 9 a.m.-6 p.m.; Sunday, 1-5 p.m.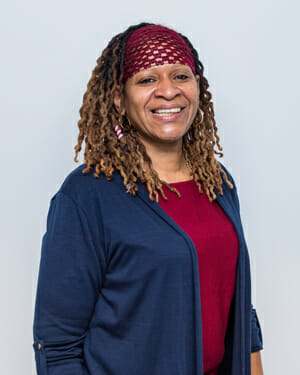 Don't know what to ask? Just ask one of our specialists:
"I need homework help."
"I want someone to read with me."
"I need help with my Chromebook."
And we'll take it from there.
Columbus Metropolitan Library does not endorse software used to assist with live homework but provides for the convenience of students. Platforms available include: Zoom, Microsoft Teams, Brainfuse MEET.
Need help using the chat? Watch our tutorial.
For Evening Homework Help

HelpNow offers study tools and test preparation.
24-hour online support for students.
Online Tutors are available
Monday-Friday, 2-11 p.m.
Having trouble using HelpNow?
Watch our tutorial.
Get In-Person Homework Help
Karl Road Branch
5590 Karl Rd.
Reynoldsburg Branch
1402 Brice Rd.
Hours: Monday – Thursday, 3:30-6:30 p.m.
Friday, 2:30-5:30 p.m.
45-minute sessions; seating is limited.
Don't have a library card yet? Get one today.
Watch the videos below to learn how to build reading skills. Print off the worksheets and try it at home!
(Worksheets are also available at any Columbus Metropolitan Library location)
Is your child learning letters?
Is your child sounding out words?
Is your child trying to understand text?
Get tips, activities and book suggestions sent to your inbox.
We have digital tools to help students learn.
Check out our Video Tutorials below for step-by-step instructions on how to use them.
Find books, videos and music available at CML.
Get a card to access all CML resources.
Online encyclopedia for students.
Learn about countries & their cultures.
Fiction and nonfiction text that support reading development.
Find information on more than 1 million people throughout history & around the world.
Check out our tools to help you with school work.