Teens Rule During Summer Reading Challenge!
Grown-ups, take the summer off from volunteering.
Adults interested in volunteering are welcome to talk to staff who assist with the volunteer program. Inquire about how you can help at your local branch.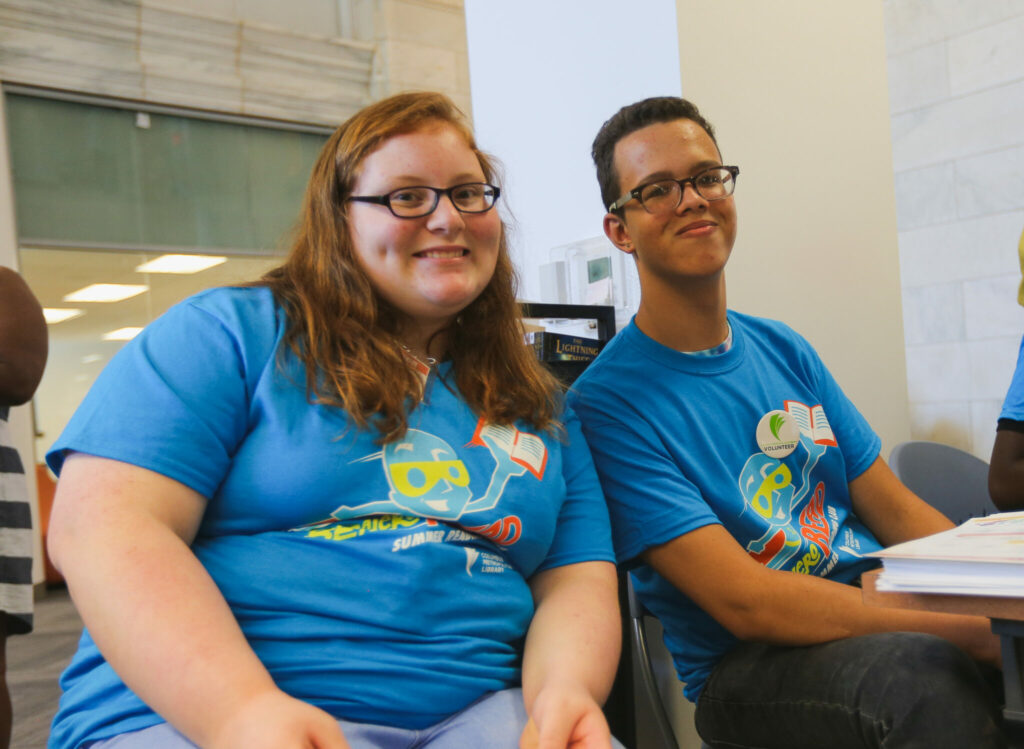 Help customers sign up for Summer Reading Challenge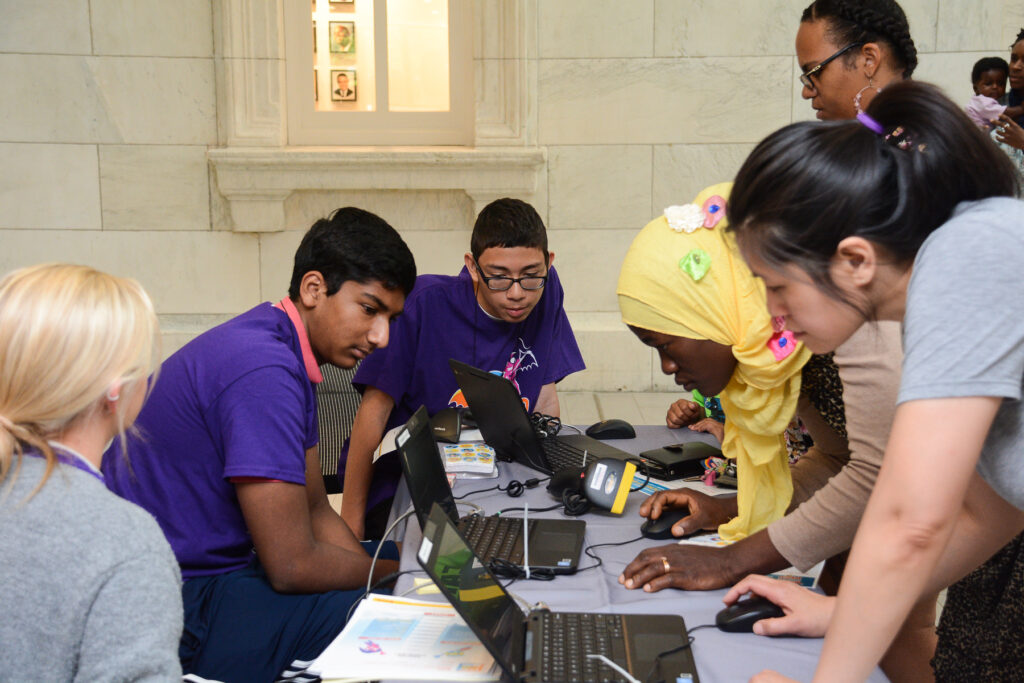 Help kids log their reading points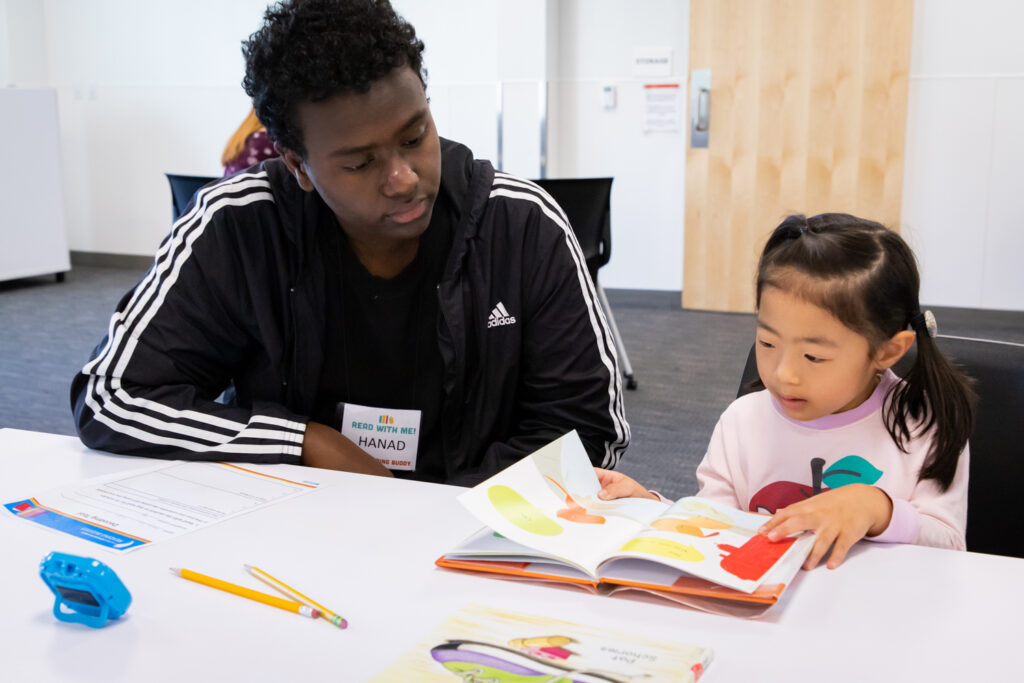 Help with Reading Buddies
Wear the Yellow Apron and read to kids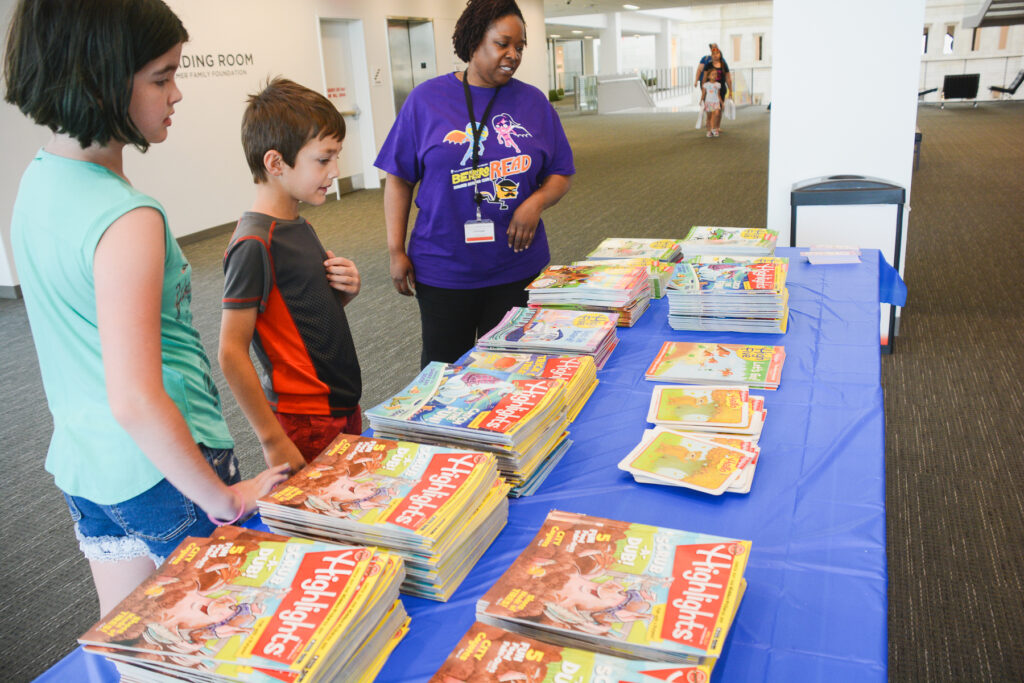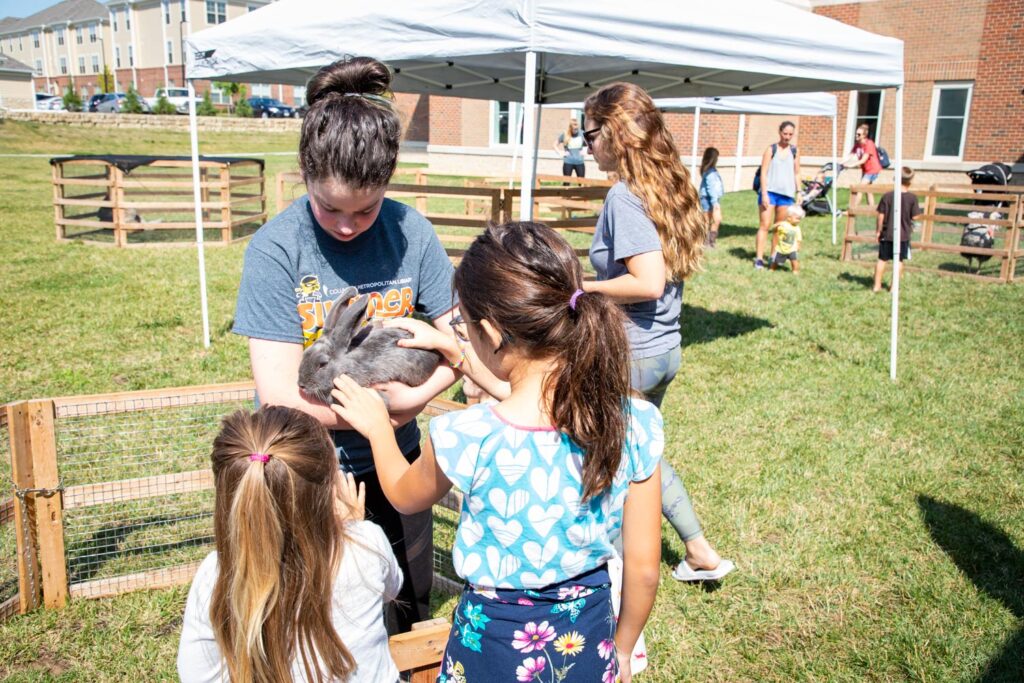 Help with programs and lots more!
Ready to sign up? Teens, sign up below.
If you have questions about any of our volunteer oppportunites, email or call us.
Already a Columbus Metropolitan Library volunteer? Track your volunteer hours.
Shining a light on the people and causes that inspire us to serve.
Join us as we celebrate our volunteers!
Virtual Volunteer Celebration | Tuesday, April 19 at 7 p.m. 
Watch the replay of our virtual Volunteer Celebration.