Enjoy recorded stories for read-aloud fun with your kids.
Listen below or call the library's Dial-A-Story number. It's free – call any time of the day. Children can hear new stories to sharpen their listening and comprehension skills. New stories will be updated monthly!
Dial-A-Story: 614-924-1800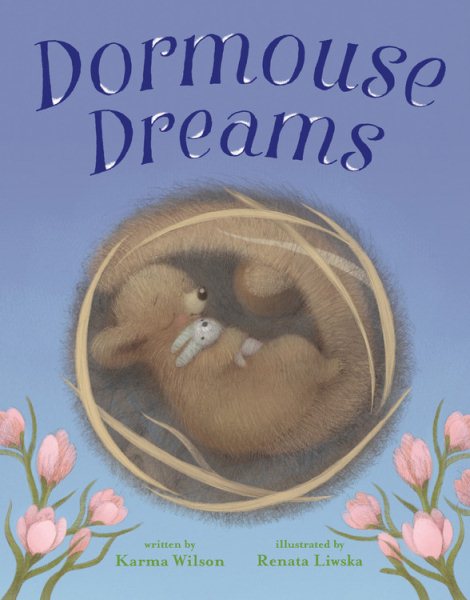 by Karma Wilson
Dormouse hibernates and dreams of spring until spring arrives, and along with it comes his dormouse friend.
Call to Listen: 614-924-1800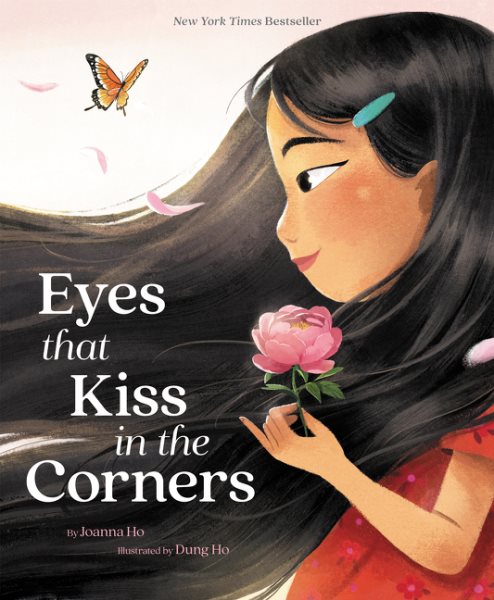 Eyes That Kiss in the Corners
by Joanna Ho
A self-confident and strong young girl recounts how she shares her eyes–and so much more–with her mother, her amah and her little sister.
Call to Listen: 614-924-1800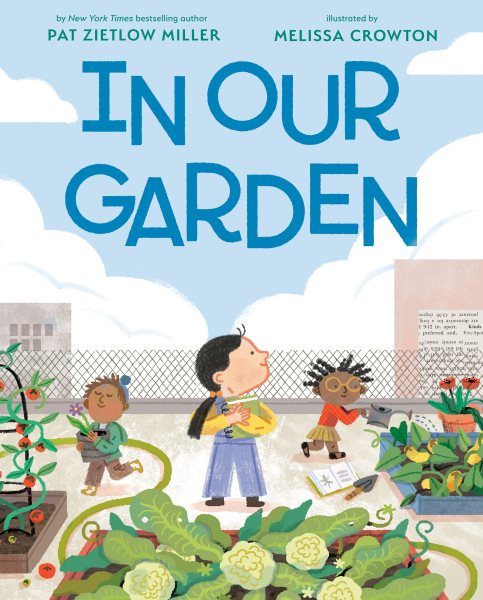 by Pat Zietlow Miller
Students create a vegetable garden on their school's rooftop.
Call to Listen: 614-924-1800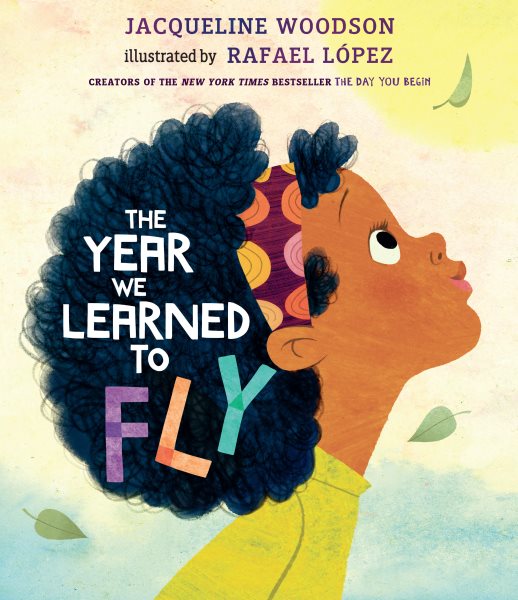 The Year We Learned to Fly
by Jacqueline Woodson
By heeding their wise grandmother's advice, a brother and sister discover the ability to lift themselves up and imagine a better world.
Call to Listen: 614-924-1800