Enjoy recorded stories for read-aloud fun with your kids.
Listen below or call the library's Dial-A-Story number. It's free – call any time of the day. Children can hear new stories to sharpen their listening and comprehension skills. New stories will be updated monthly!
Dial-A-Story: 614-924-1800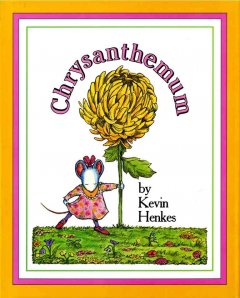 by Kevin Henkes
Chrysanthemum loves her name, until she starts going to school and the other children make fun of it. Life at school didn't improve. In fact, it got worse. Then the students were introduced to their music teacher, Mrs. Twinkle. Mrs. Delphinium Twinkle. And suddenly, Chrysanthemum blossomed.
Call to Listen: 614-924-1800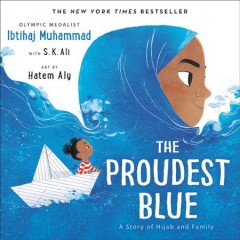 by Ibtihaj Muhammad
Faizah relates how she feels on the first day her sister, sixth-grader Asiya, wears a hijab to school.
Call to Listen: 614-924-1800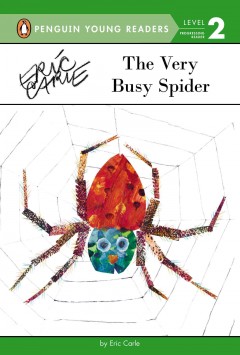 by Eric Carle
The farm animals try to divert a busy little spider from spinning her web, but she persists and produces a thing of both beauty and usefulness.
Call to Listen: 614-924-1800