Enjoy recorded stories for read-aloud fun with your kids.
Listen below or call the library's Dial-A-Story number. It's free – call any time of the day. Children can hear new stories to sharpen their listening and comprehension skills. New stories will be updated monthly!
Dial-A-Story: 614-924-1800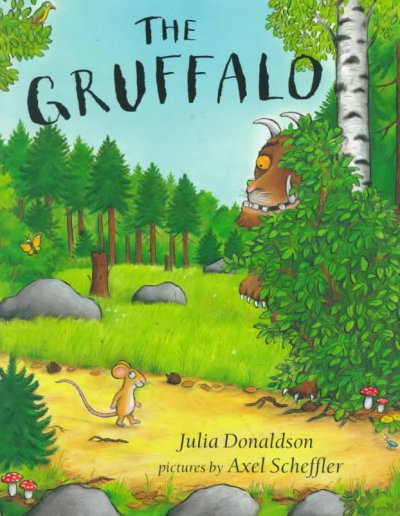 by Julia Donaldson
A clever mouse uses the threat of a terrifying creature to keep from being eaten by a fox, an owl, and a snake–only to have to outwit that creature as well.
Call to Listen: 614-924-1800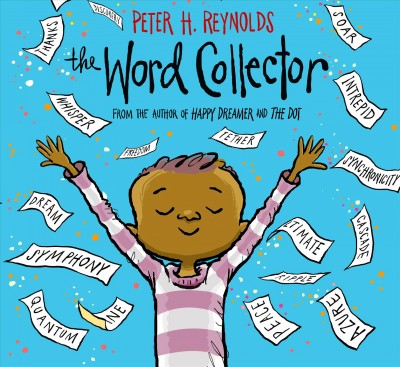 by Peter H. Reynolds
Jerome enjoys collecting and using words that he hears, reads, or sees, and then decides to share his collection with others.
Call to Listen: 614-924-1800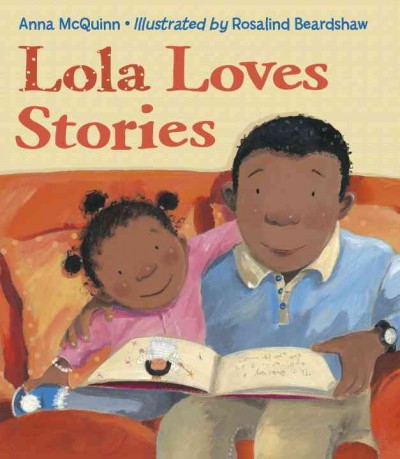 by Anna McQuinn
Lola loves to hear Daddy read a new library book each night, an activity that spurs her imagination and results in inventive play the next day.
Call to Listen: 614-924-1800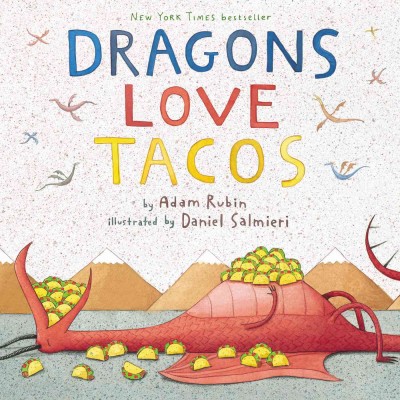 by Adam Rubin
Explores the love dragons have for tacos, and the dangers of feeding them them anything with spicy salsa.
Call to Listen: 614-924-1800