Enjoy recorded stories for read-aloud fun with your kids.
Listen below or call the library's Dial-A-Story number. It's free – call any time of the day. Children can hear new stories to sharpen their listening and comprehension skills. New stories will be updated monthly!
Dial-A-Story: 614-924-1800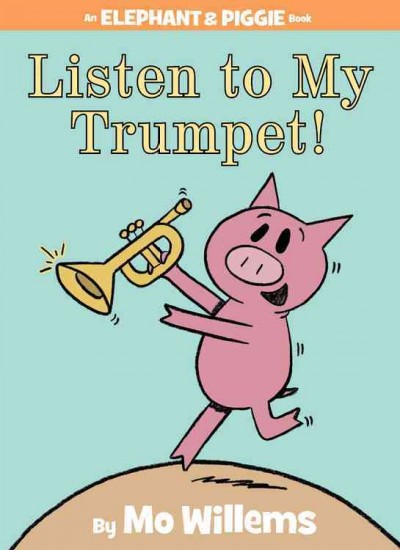 by Mo Willems
When Piggie plays her new trumpet for Gerald, the elephant decides he must be honest in his response.
Call to Listen: 614-924-1800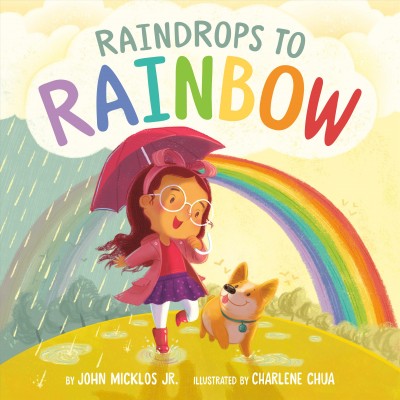 by John Micklos Jr.
Being stuck inside with gray rain clouds looming makes a young girl wish for a blue sky day, but when the weather clears up and the yellow sun shines, raindrops give way to bright, bold colors that are worth the wait.
Call to Listen: 614-924-1800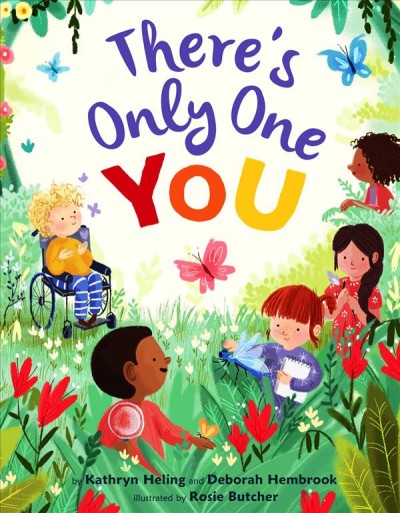 by Kathryn Heling
You're different from everyone else–and it's awesome! This book celebrates all the things that make you special. From the way you look to the activities you enjoy–there's no wrong way to be yourself. Do you like sports, art, spelling, or math? Do you like more than one? Do you hang out with lots of friends or maybe a few? Whoever you are, it's great being you!
Call to Listen: 614-924-1800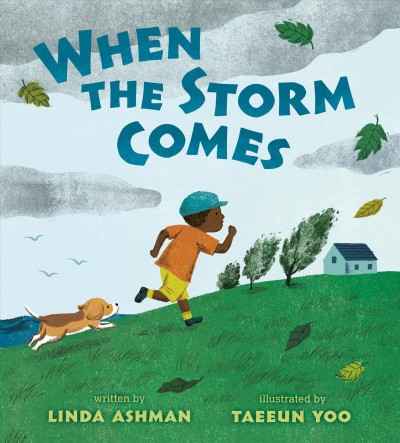 by Linda Ashmon
Illustrations and rhyming text show the many different ways in which people and animals prepare for a storm and take shelter.
Call to Listen: 614-924-1800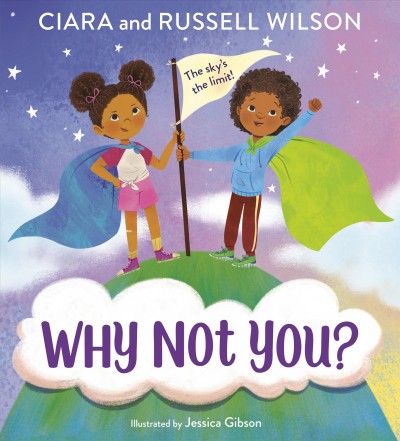 by Ciara and Russell Wilson
Rhyming text shows the importance of believing in oneself and daring to shoot for the stars.
Call to Listen: 614-924-1800