Enjoy recorded stories for read-aloud fun with your kids.
Listen below or call the library's Dial-A-Story number. It's free – call any time of the day. Children can hear new stories to sharpen their listening and comprehension skills. New stories will be updated monthly!
Dial-A-Story: 614-924-1800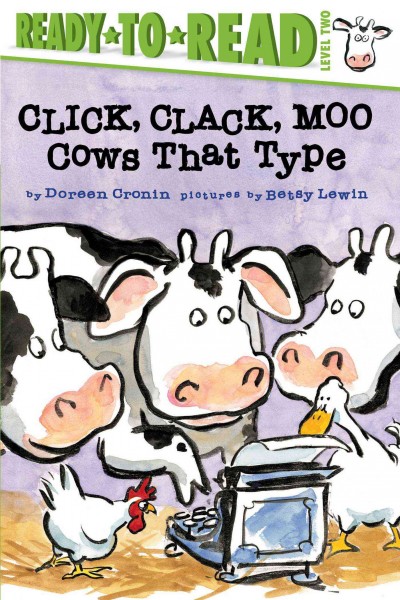 Click, Clack, Moo Cows That Type
by Doreen Cronin
When Farmer Brown's cows find a typewriter in the barn, they start making demands and go on strike when the farmer refuses to give them what they want.
Call to Listen: 614-924-1800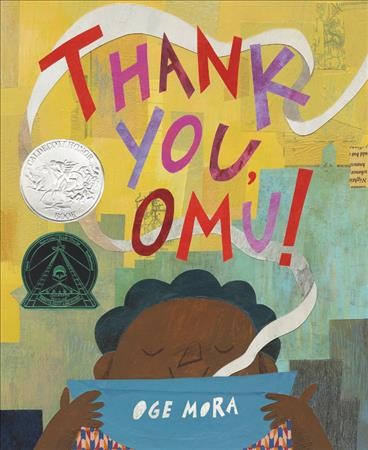 by Oge Mora
When the aroma of Omu's homemade stew fills the air, her neighbors arrive, one by one, for a taste until all is gone except for her generous spirit.
Call to Listen: 614-924-1800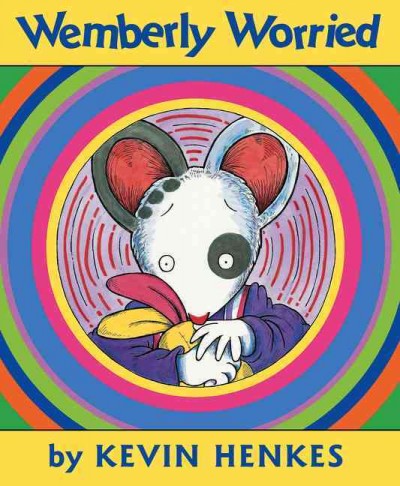 by Kevin Henkes
A mouse named Wemberly, who worries about everything, finds that she has a whole list of things to worry about when she faces the first day of nursery school.
Call to Listen: 614-924-1800