Enjoy recorded stories for read-aloud fun with your kids.
Listen below or call the library's Dial-A-Story number. It's free – call any time of the day. Children can hear new stories to sharpen their listening and comprehension skills. New stories will be updated monthly!
Dial-A-Story: 614-924-1800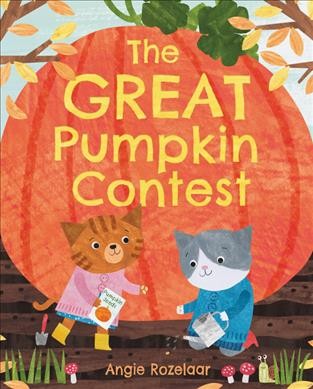 The Great Pumpkin Contest
by Angela Rozelaar
Two neighboring cats compete for first place in a pumpkin contest, but it takes a cat-astrophe to make them realize there's a lot more they can win than just a blue ribbon.
Call to Listen: 614-924-1800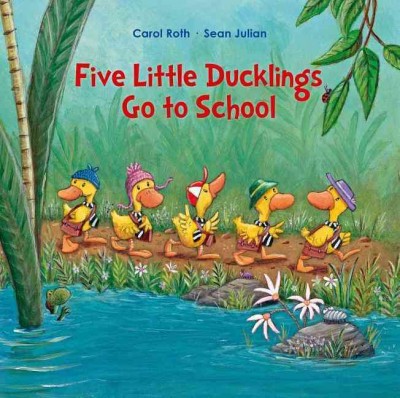 Five Little Ducklings Go to School
by Carol Roth
It's time for the five little ducklings to go to school. Four of the little ducklings shout, "YIPPEE! HOORAY! OH BOY! THAT'S COOL!" The fifth little duckling sobs, "BOO-HOO! I won't go to school! I'm going to miss you!" But when Mama reminds them, "Even though we'll be apart, we'll still be in each other's heart," the little ducklings go forth and soon discover "School is great!"
Call to Listen: 614-924-1800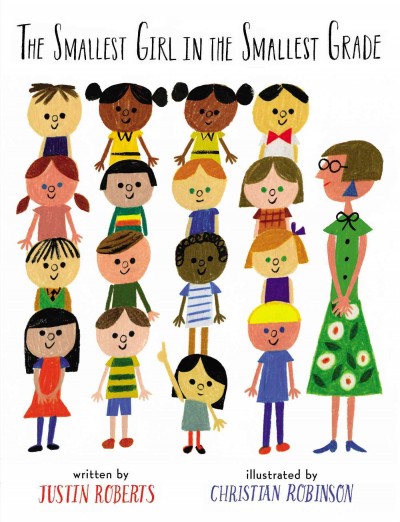 The Smallest Girl in the Smallest Grade​
by Justin Roberts
Sally McCabe is a very little girl, and nobody notices her, although she notices everything that goes on around her. But when she speaks out about the unkindness she sees, people start to pay attention.
Call to Listen: 614-924-1800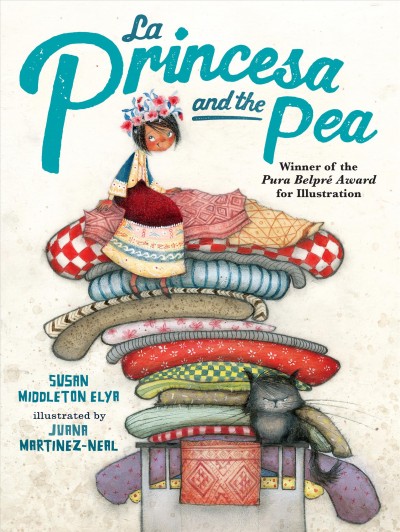 by Susan Middleton Elya
A rhyming twist on a classic fairy tale in which a queen places a pea under a young lady's mattress to see if she is truly a princess. Incorporates Spanish words and Includes a glossary.
Call to Listen: 614-924-1800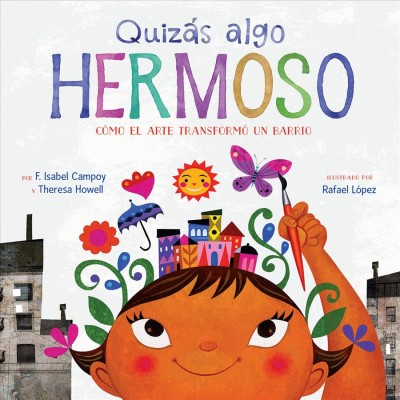 by Isabel Campoy
Viendo lo que Mira y sus vecinos descubren, ¡más de lo que nunca pudo imaginarse! Basado en una historia real, "Quizás algo hermoso" nos revela cómo el arte puede inspirar la transformación — y cómo incluso la más pequeña artista puede llegar a conseguir algo grande. ¡Toma un pincel y únete a la celebración!–Front flap of dust jacket.
Call to Listen: 614-924-1800