Our series brings engaging national authors to you, free and open to all.
While we hope to be back at Main Library for events by June, in-person events could change to virtual events depending on public health needs.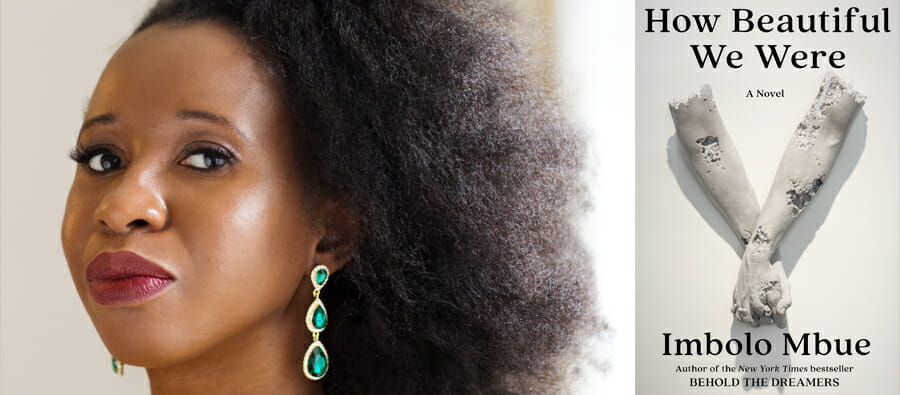 Available through April 18
We welcomed 375 virtual attendees who enjoyed a candid conversation via live chat with Imbolo Mbue, New York Times bestselling author of Behold the Dreamers and How Beautiful We Were.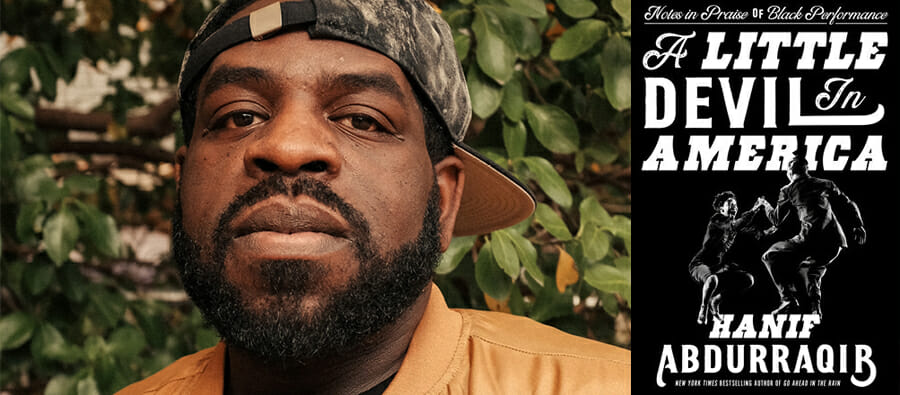 Sunday, June 13  |  2 p.m.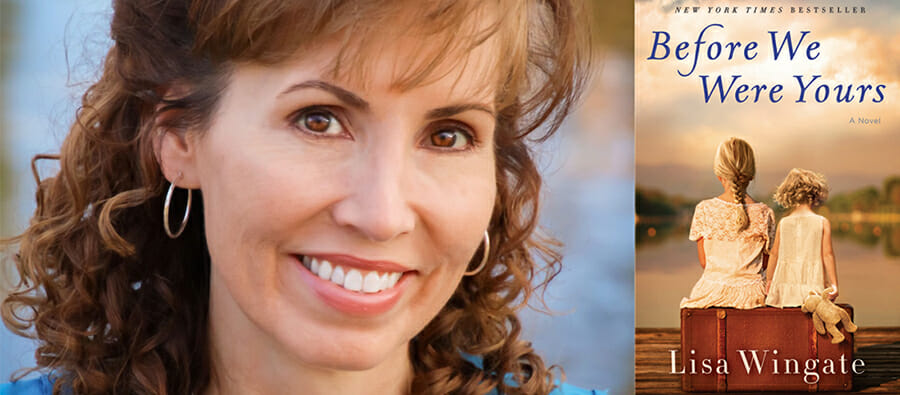 Sunday, August 29  |  2 p.m.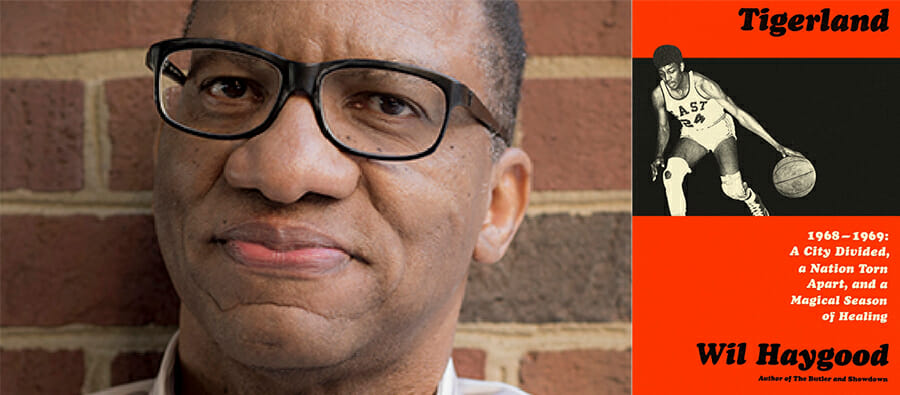 Thursday, October 7  |  7 p.m.
Sunday, December 5  |  2 p.m.