Author Talks at Main Library
Our series brings engaging national authors to you, free and open to all.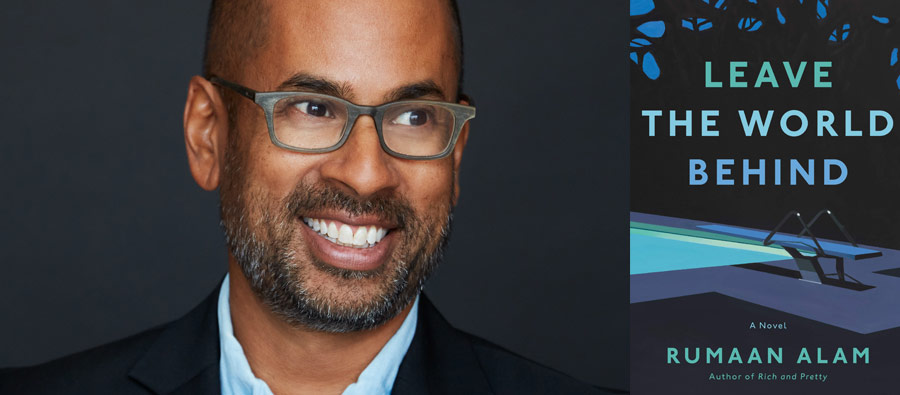 Rumaan Alam spoke about how he coped with the uncertainty of COVID by immersing himself in novels. He shared with the audience some of the nearly 150 novels he read in 2020 and how they reflected his feelings and experiences at the time.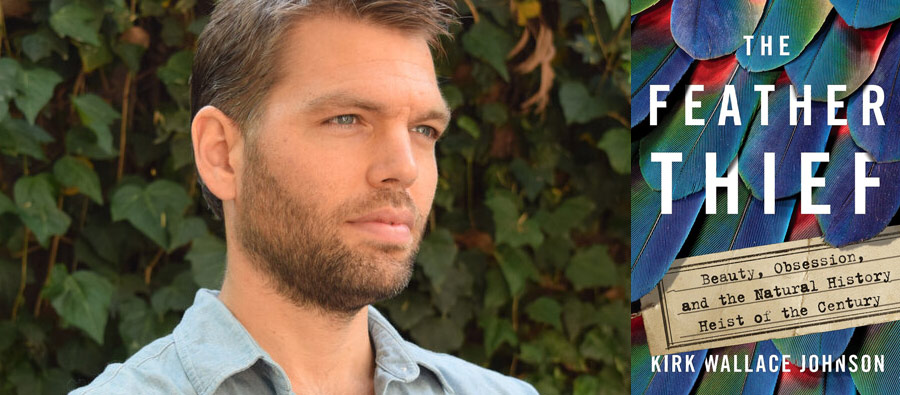 Kirk Wallace Johnson regaled the audience with his adventures and the people he has met while researching his books The Feather Thief and The Fisherman and The Dragon.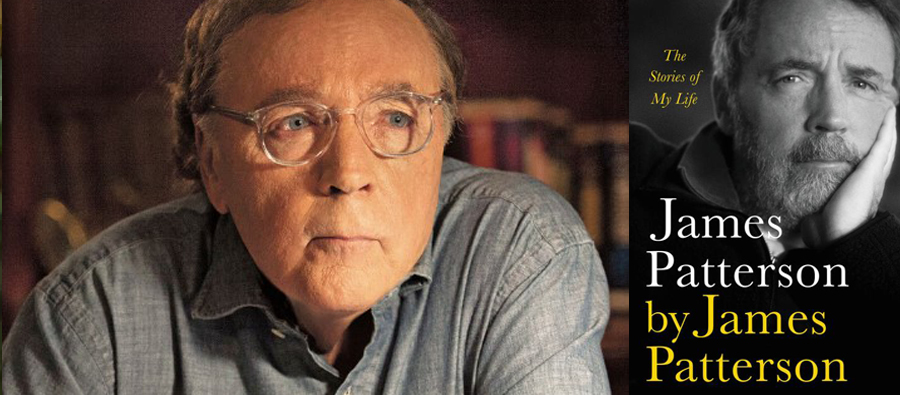 James Patterson thoroughly charmed an enthralled the audience when he discussed writing and more with our CEO, Patrick Losinski. Patterson was here promoting his book, James Patterson by James Patterson.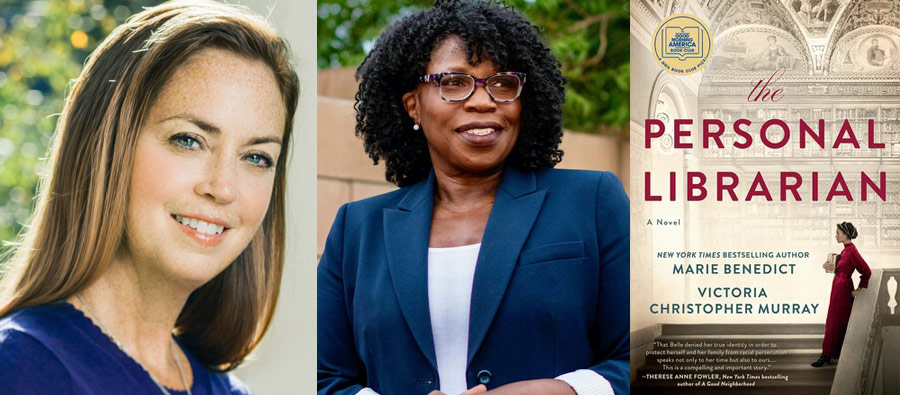 Marie Benedict &
Victoria Christopher Murray
Nearly 400 people braved the snow to see Marie Benedict and Victoria Christopher Murray, authors of The Personal Librarian, speak at Main Library.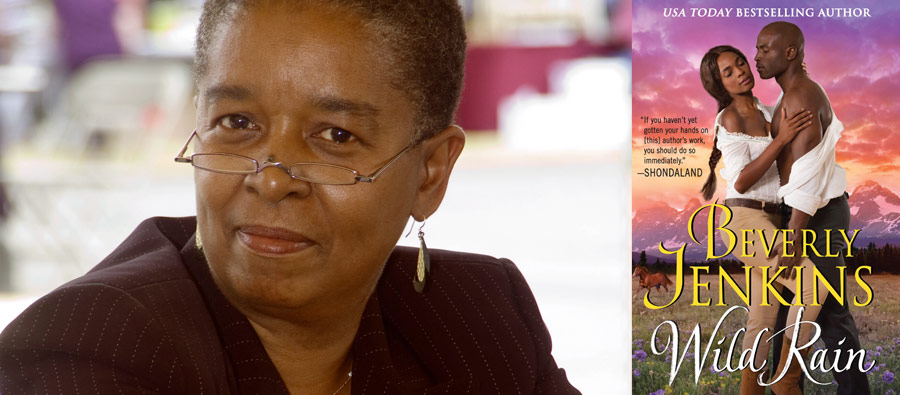 Beverly Jenkins kicked off our 2022 Carnegie Author Series. More than 170 joined us for this thoughtful and engaging virtual program.