Our series brings engaging national authors to you, free and open to all.
In-person events could change to virtual events due to public health needs or staffing shortages. Masks are required to attend all in-person programs and events. Children under the age of 2 are not required to wear masks.
Sunday, Dec. 5  |  2-3 p.m.  (Virtual)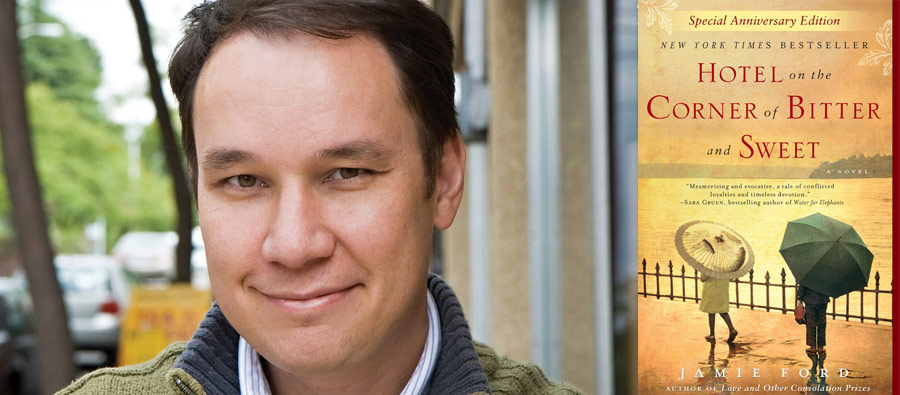 More than 300 virtual attendees heard from Jamie Ford, New York Times bestselling author of Hotel on the Corner of Bitter and Sweet and Love and Other Consolation Prizes.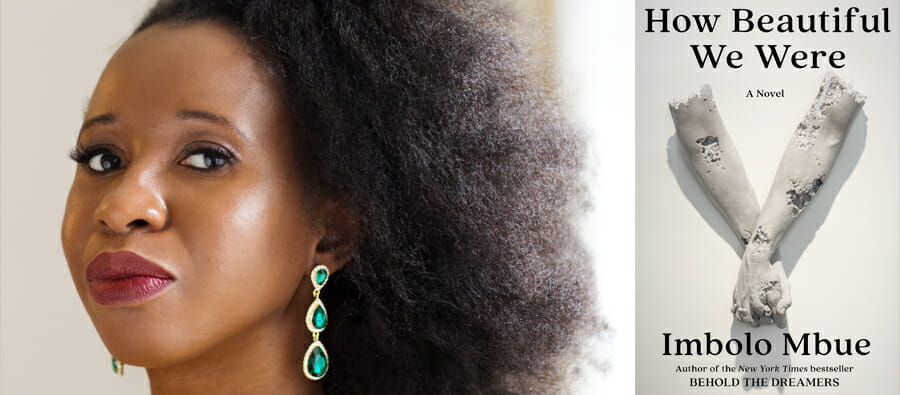 We welcomed 375 virtual attendees who enjoyed a candid conversation via live chat with Imbolo Mbue, New York Times bestselling author of Behold the Dreamers and How Beautiful We Were.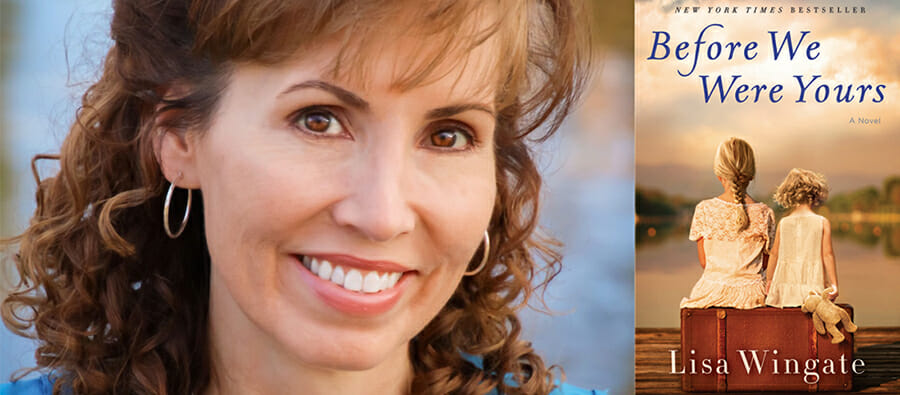 Lisa Wingate detailed her path to becoming an author and talked to the virtual audience about the book that launched her career.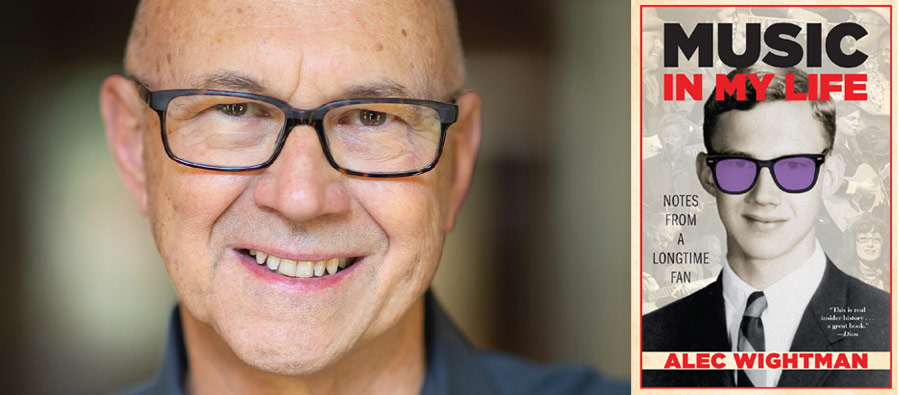 At our first in-person author talk in 18 months, Alec Wightman chatted on Main Library's East Plaza about his love of music and his service on the Rock & Roll Hall of Fame Board of Directors.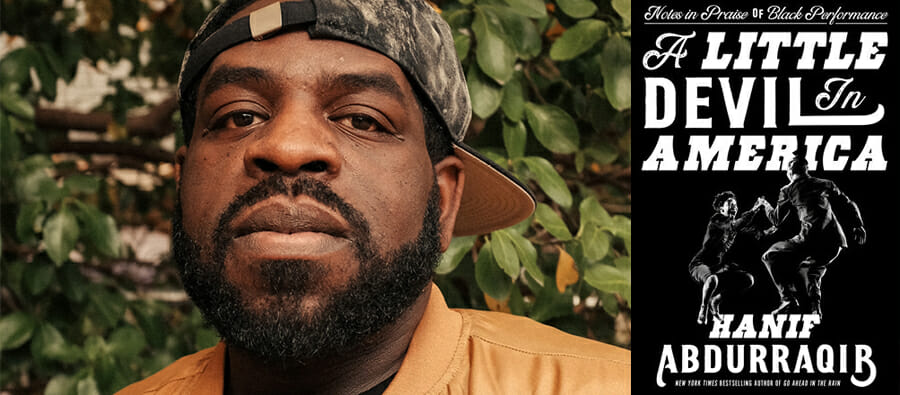 Local poet and essayist Hanif Abdurraqib discussed his work, including his latest book, A Little Devil in America: Notes in Praise of Black Performance.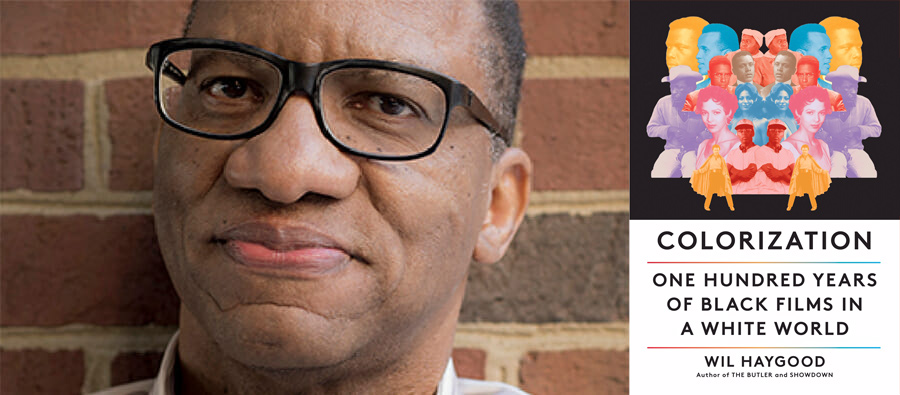 The Columbus native and author of The Butler: A Witness to History, spoke about his latest book, Colorization: One Hundred Years of Black Films in a White World.