We're a Profession-Leading Library​
We're driven by our strategic plan and customer-centric philosophy to strive to make a positive impact in the lives of our customers.
We serve Columbus, Ohio and its neighboring cities in Franklin County. You'll find vibrant and unique neighborhoods, with our locations offering community gathering spaces and resources for everyone.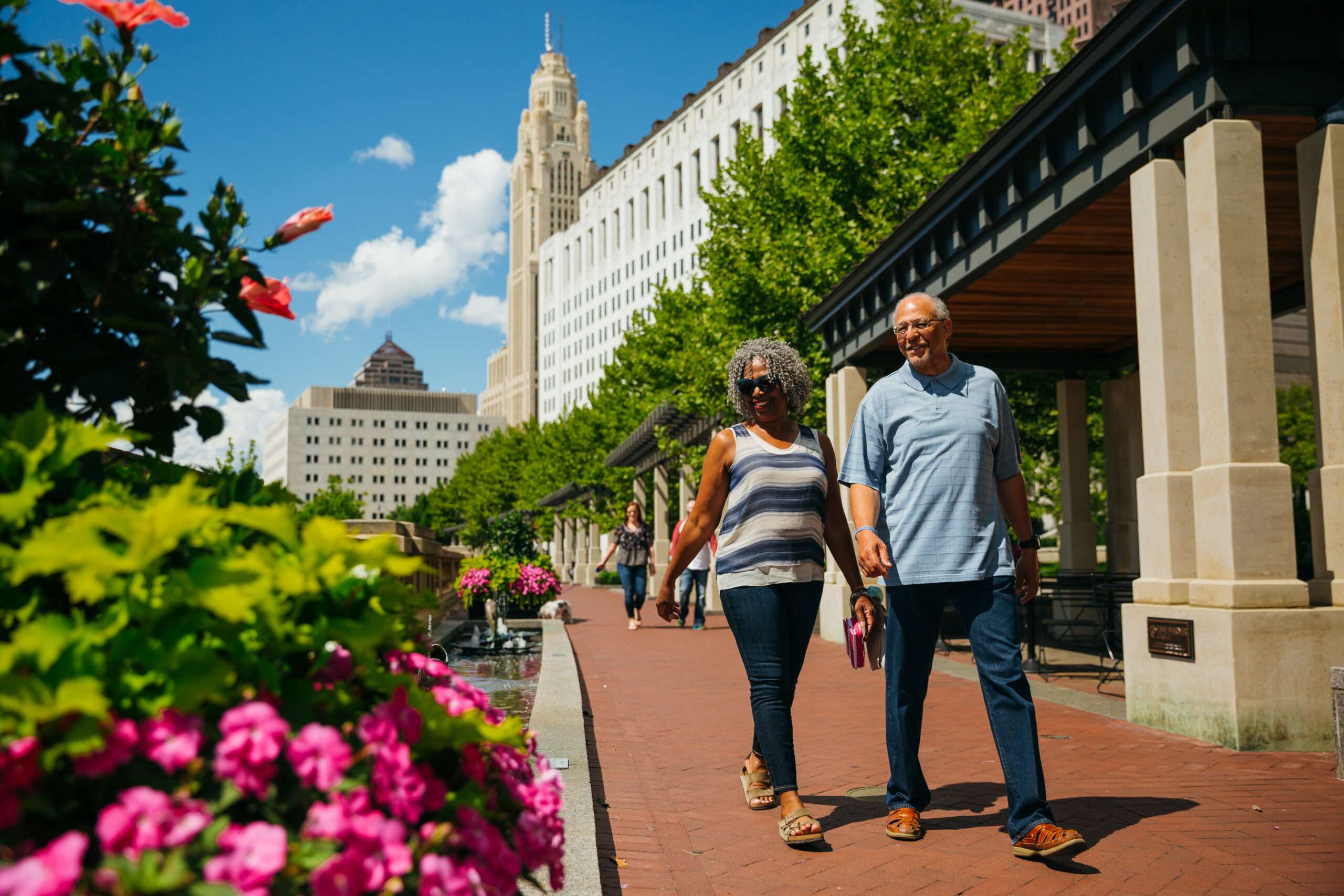 Check out the Experience Columbus website to see all the city has to offer. Events, restaurants, things to do – find them all here.
At Columbus Metropolitan Library, we are striving to build a workforce that is as diverse as the communities we serve.
We're committed to diversity and inclusion by focusing on racial equity plans and priorities that lead to positive and meaningful change.
We're proud to offer a comprehensive, competitive benefits package, with options designed to best meet the needs of you, your family and your lifestyle.