Reinvesting in Our Communities
We completed Phase I of our aspirational building program to bring 21st century libraries to 10 communities. Check out this booklet we created to celebrate the journey.
Now we've embarked upon Phase II: Our new Karl Road and Hilltop branches are open, and our new Gahanna Branch is under construction. Plus, planning is underway for a new Reynoldsburg Branch.
We're also transforming the Park Plaza at Main Library to better serve you!
Main Library's Kaufman Plaza
Park Plaza at Main Library has a whole new look and a whole new name: Kaufman Plaza! 
Thanks to a generous gift from Encova Insurance, the plaza has been renamed Kaufman Plaza, in honor of former Encova CEO, David Kaufman.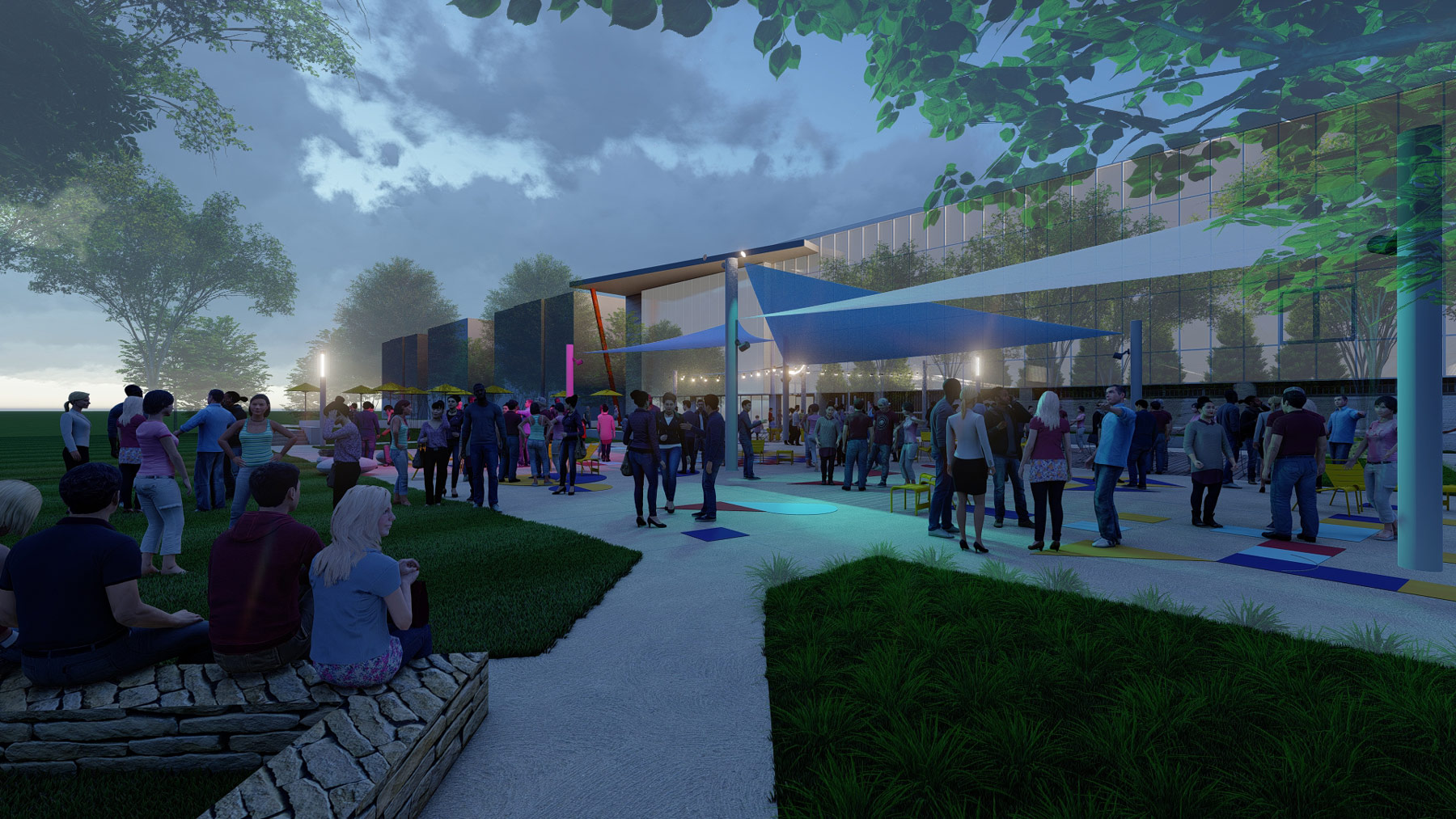 The final steel beam is in place and construction is moving right along! If you missed the virtual design presentation, click here to watch the replay.
New building: 310 Granville St.
Former Sq. Ft:. 21,400
New Sq. Ft.: 36,400
Expected to open in 2023

Construction Manager at Risk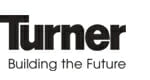 We're underway! We've kicked off construction on your new Reynoldsburg Branch.
For library services, stop by our temporary location at 1308 Brice Rd.
New building: 1402 Brice Rd.
Former Sq. Ft:. 19,800
New Sq. Ft.: 37,500
Expected to open in 2024
Construction Manager at Risk