A Community of Partnerships
Celebrate the library all year long thanks to our community partners. Your library card gives you extra savings throughout our 150th birthday year. Check out these free or discounted opportunities just by showing your library card.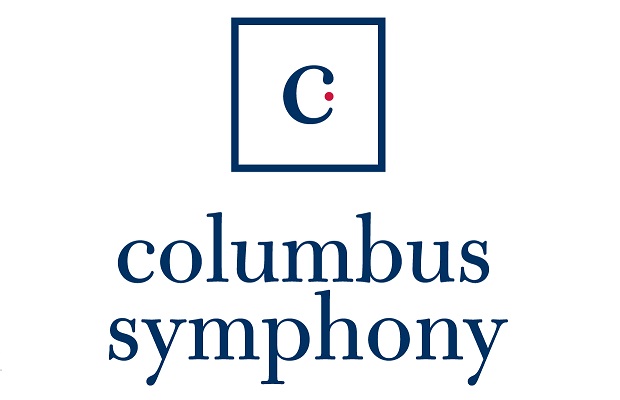 Columbus Symphony Storytime
April 16 at 3 p.m. | Ohio Theatre
Dress up as your favorite storybook character and enjoy the greatest hits from Tchaikovsky and storybook heroes. Pre-Concert activities begin at 2 p.m. and include create your own crown, magic wand, and storytime bookmarks. Families will also be treated to three floors of activities, games, and can even have a picture taken with our lovable mascot, Bee-thoven! Free with your library card; one ticket per library card.

Franklin Park Conservatory and Botanical Gardens Discounted Tickets All Summer
June 1-Aug. 30 | Franklin Park Conservatory and Botanical Gardens
Enjoy $3 off full-price tickets with your library card for day or evening admission to see world-class horticulture, art and nature-based exhibitions, plus educational programs for all ages. This excludes member discounts on special engagement nights and Museums for All Columbus tickets.
National Veterans Memorial and Museum: Free Library Card Days
June 22-24; July 13-15; 
Aug. 4-6
Visit the only place in America dedicated to telling the stories of veterans from all military service branches and all eras during war and peace. Free with your library card.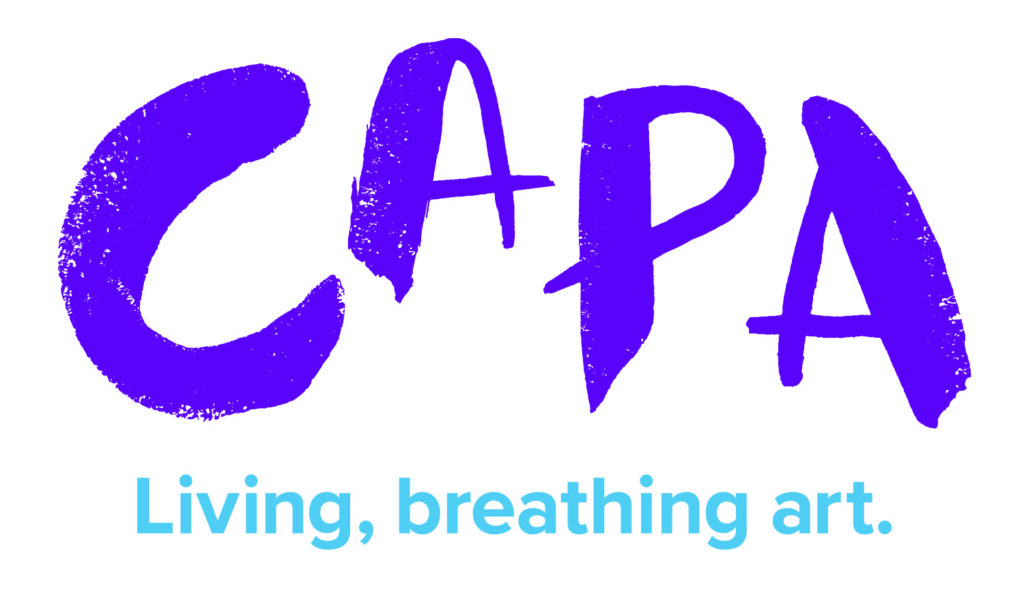 CAPA: Free Cartoon Capers at the Summer Movie Series
June 24 at 10 a.m. | Ohio Theatre
Show your library card and get free admission to Cartoon Capers at the CAPA Summer Movie Series. Enjoy an amalgamation of animated antics featuring Bugs Bunny and Daffy Duck!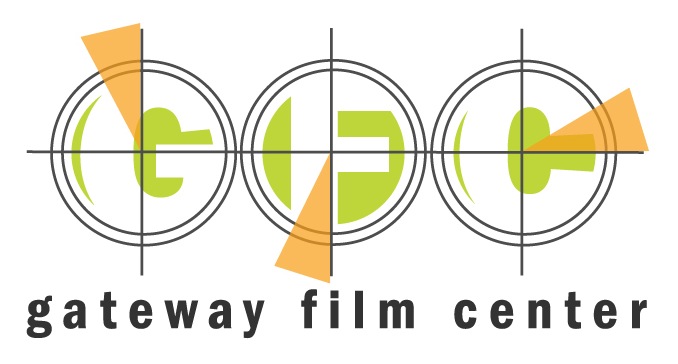 Gateway Film Center From Book to Film Movie Series
Every Saturday and Sunday throughout June and July.
See a new movie each week based on your favorite stories. Admission is free with your library card.
Library Card Day: A grown-up edition of From Book to Film
Oct. 12 at 7 p.m.
Free screening of the 1935 classic, Frankenstein. Reception: 5:30-7 p.m.;
Film: 7 p.m.

Columbus Recreation and Parks: Free Library Card Days
Summer 2023 | City of Columbus Outdoor Pools
Show your library card at any Columbus Recreation and Parks outdoor pool and get a Leisure Card good for five free entries. One Leisure Card per cardholder.
Columbus Museum of Art: Free Library Card Days
Aug. 5 and 6
Enjoy the Columbus Museum of Art and its collection that spans work from Columbus-born artists like Aminah Brenda Lynn Robinson, George Bellows and Elijah Pierce to the luminaries of 19th and 20th-century art. Free with your library card.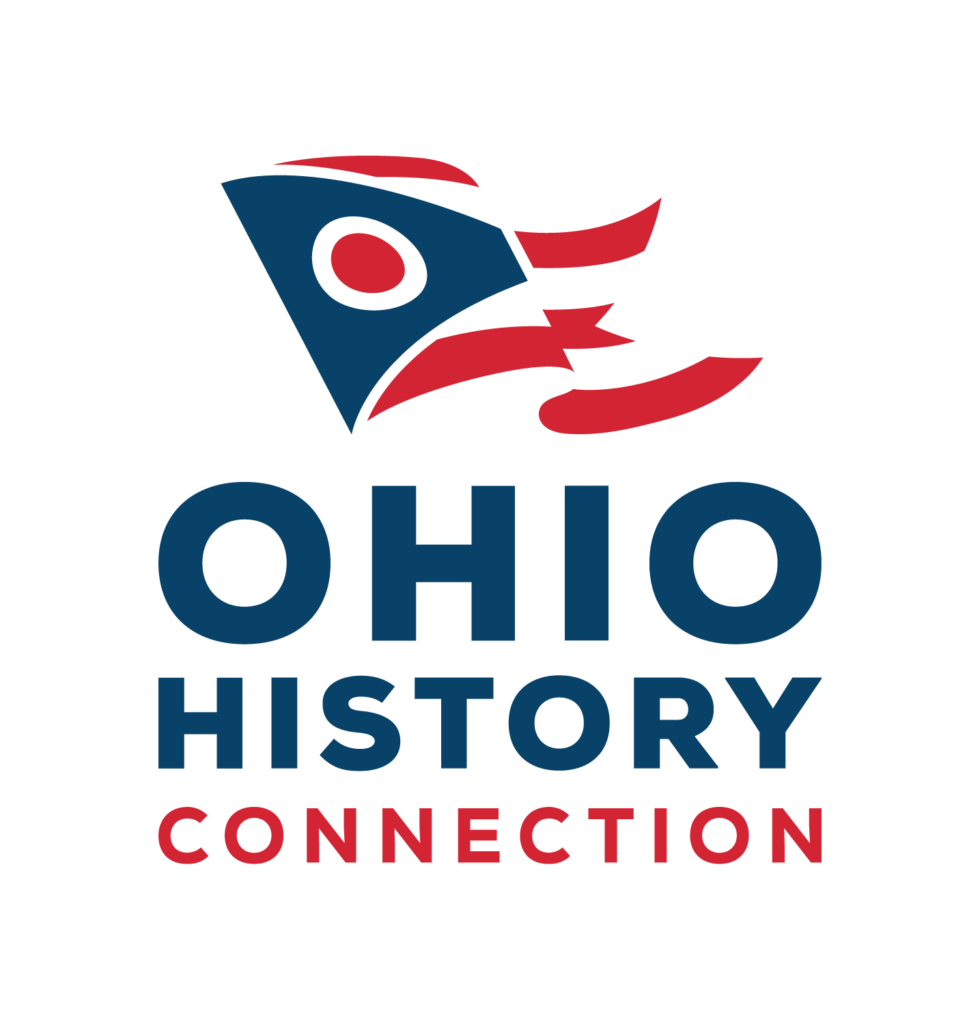 Ohio History Connection
Free Library Card Days at the Ohio History Center and Ohio Village
Every Friday in September (Sept. 22: Ohio History Center admission only)
Show your library card and get free admission to the Ohio History Center and the Ohio Village featuring interactive exhibits exploring everything from life in the 1950s to extinct and endangered Ohio species to our collection of restored Civil War battle flags.
Partner Events at Main Library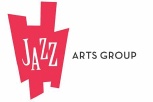 Jazz Arts Group Free Concert at Main Library
May 7 at 2 p.m. | Main Library Reading Room
Jazz Arts Group's nationally renowned Columbus Youth Jazz (CYJ) program wraps up the 2022-23 season with a performance featuring all four big bands. Come see the CYJ Workshop, Ensemble, Studio, and Orchestra showcase the repertoire they have been developing this semester, as well as their skills in improvisation and jazz style. This two-hour performance is free and open to the public.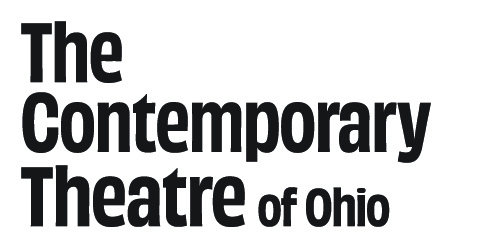 Five Tools of The Actor Workshop
Saturday, May 20: 9 a.m.-10 a.m. and 10:15 a.m.-11:15 a.m. | Main Library
The Contemporary Theatre of Ohio (formerly CATCO) welcomes you to this special workshop where you can learn how to act from a script. Suitable for ages 5 to adult.

Opera Columbus Free Concerts
June 2 at 12 p.m. | Main Library Reading Room
Join Opera Columbus for a series of free concerts with refreshments provided. Our singers, musicians, and Queens perform jazz, musical theatre, classical, American Songbook, and of course, OPERA.
Additional Dates and Locations:
April 14 at 12 p.m. | Hilliard Branch
May 12 at 12 p.m. | Karl Road Branch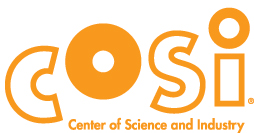 Hands on Science at Main Library
July 8 at 1 p.m. | Main Library Kaufman Plaza
COSI, the #1 Science Museum in the World as voted by USA Today, invites you to the Main Library's Kaufman Plaza to enjoy "cool" science demonstrations with liquid nitrogen, dry ice and more as we help our friends at the Columbus Metropolitan Library celebrate 150 years! Free and open to all.
The Columbus Zoo Visits Main Library
Aug. 15 at 1 p.m. | Main Library Kaufman Plaza
The Columbus Zoo and Aquarium invites you to Main Library to get up close and personal with their Animal Ambassadors and care team. Enjoy this unique opportunity to learn more about some amazing animals and discover where they're from, what they eat and what makes them so special. You might even meet some of the Zoo's character ambassadors.

Central Ohio Plein Air
Plein Air Day at Main Library
Sept. 9 at 10 a.m.-1 p.m. | Grant and Kaufman Plazas
Join the members of Central Ohio Plein Air as they converge on the grounds of Main Library for a day of painting of our historic Carnegie Library. Interact with local artists as they demonstrate their painting techniques. Then enjoy their works that will be on display at Main Library as we celebrate 150 years of history. Free and open to all.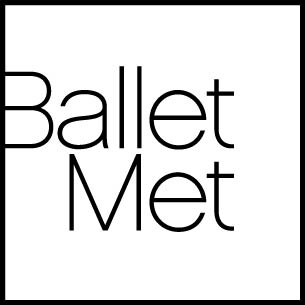 BalletMet at Main Library
Nov. 1 at 7 p.m. | Main Library Reading Room
Join us for a special program of dance from BalletMet's 2nd Company BalletMet2. BalletMet is one of Columbus' premiere performing arts organizations internationally recognized for bringing world class dance to our stages, classrooms, and studios. This performance is free and open to all.

ProMusica Free Family Concert
Nov. 11 at 3 p.m. | Main Library Reading Room
Join ProMusica musicians for a free, family-friendly concert that links classical music and children's literature. This engaging concert will focus on specific musical themes and offer a display of books for everyone to enjoy.
BOGO Tickets
March – December | Southern Theatre
Cardholders can get buy one, get one free tickets to regular season ProMusica performances at the Southern Theatre. To purchase, call the box office at 614-464-0066 ext. 101 or bring your library card to purchase tickets at the door the night of a performance. Offer excludes $18 second balcony seats and must be purchased in pairs to a single performance.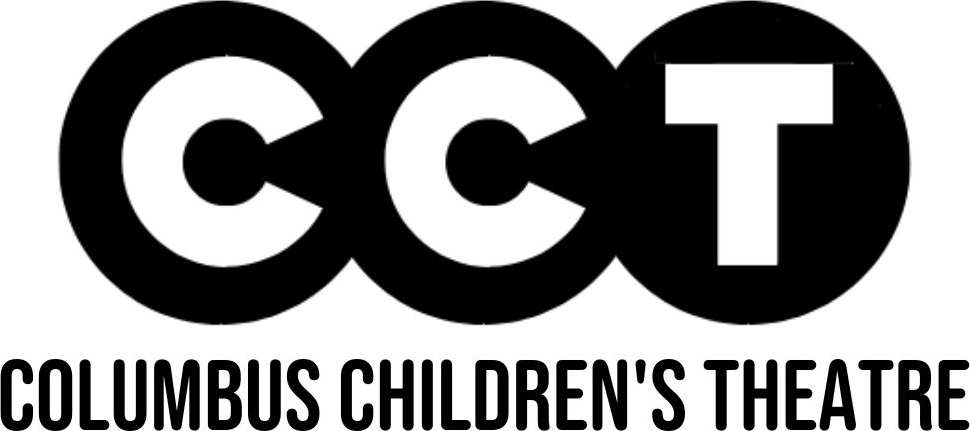 Mr. Scrooge
Dec. 3: 2-3 p.m. (Doors open at 1 p.m.) | Main Library Reading Room
A family holiday tradition returns! Mr. Scrooge is the heartwarming adaptation of A Christmas Carol written by William Goldsmith, CCT's past artistic director. This family friendly, hour-long performance features Tiny Tim, Bob Cratchit, Jacob Marley and other colorful characters who help Ebenezer Scrooge learn the true meaning of Christmas. Make plans to bring your entire family to see this holiday classic, free and open to all.
Sesquicentennial
Author Series Sesquicentennial
Author Series
Celebrating with
Community Partners Sesquicentennial
Passport
Columbus Metropolitan
Library History
Sesquicentennial
Author Series
Celebrating with
Community Partners
Egg Prize at
Columbus Commons Sesquicentennial
Passport
Columbus Metropolitan
Library History