Research Tools Search
Find tools to help you research, job search, learn a new skill, find a hobby and so much more.
Article Search
Find a huge variety of articles in newspapers, magazines, journals and trade publications.
Find resources to help you explore, learn and grow.
#
a
b
c
d
e
f
g
h
i
j
k
l
m
n
o
p
q
r
s
t
u
v
w
x
y
z
Click on icon to view online tutorials.
Columbus and Ohio Map Collection

Columbus Dispatch Digital

Columbus News Index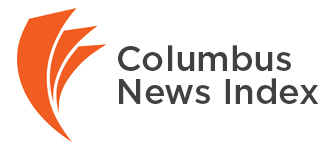 Columbus Yearbook Collection

Consumer Health Complete

Consumer Reports

Creativebug

CultureGrams

DearReader Online Book Clubs

DemographicsNow – Business & People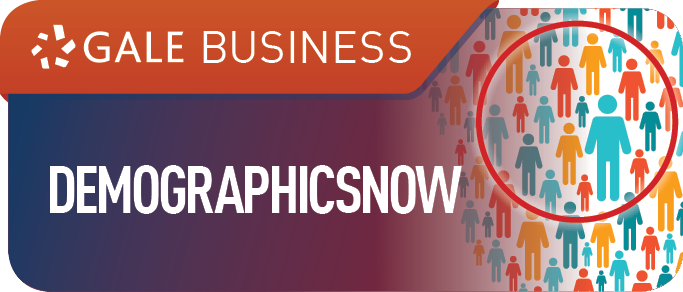 EBSCO eBook Collection

EBSCOhost – Articles

Encyclopedia of Associations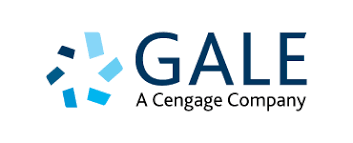 Explora for Primary Students

Explora for Public Libraries

Explora for Secondary Students

Financial Information Inc. (FII) Online

Find My Past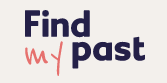 Fold3

Foundation Directory Online – Professional

Foundation Grants to Individuals Online

Showing 21 of 105 total resources. Use the links below to navigate through each page.