Research Tools Search
Find tools to help you research, job search, learn a new skill, find a hobby and so much more.
Article Search
Find a huge variety of articles in newspapers, magazines, journals and trade publications.
Find resources to help you explore, learn and grow.
#
a
b
c
d
e
f
g
h
i
j
k
l
m
n
o
p
q
r
s
t
u
v
w
x
y
z
Click on icon to view online tutorials.
Full Text eJournal List

Gale Literature
Genealogy Collection

GuideStar
Health and Medical Databases

Health Reference Library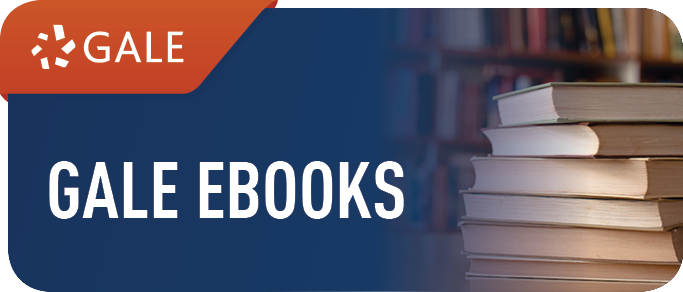 HelpNow

HeritageQuest

History in Context – U.S.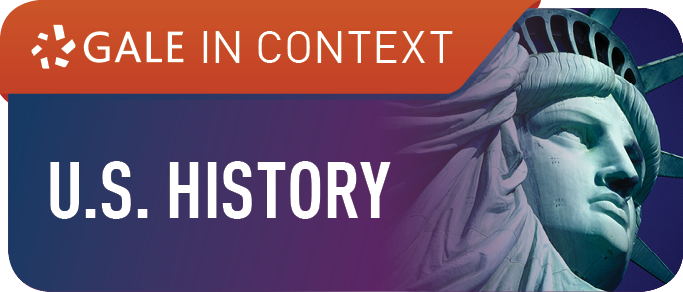 History in Context – World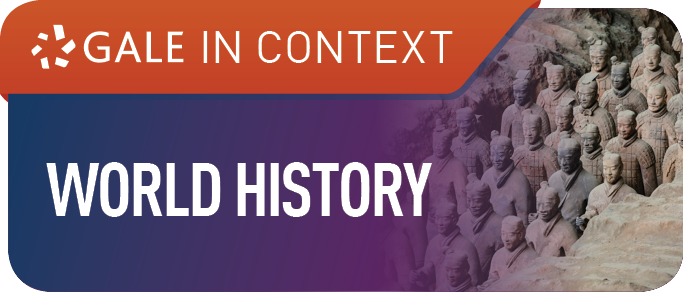 Hobbies & Crafts Reference Center

Home Improvement Reference Center

Hoopla

JobNow

Kanopy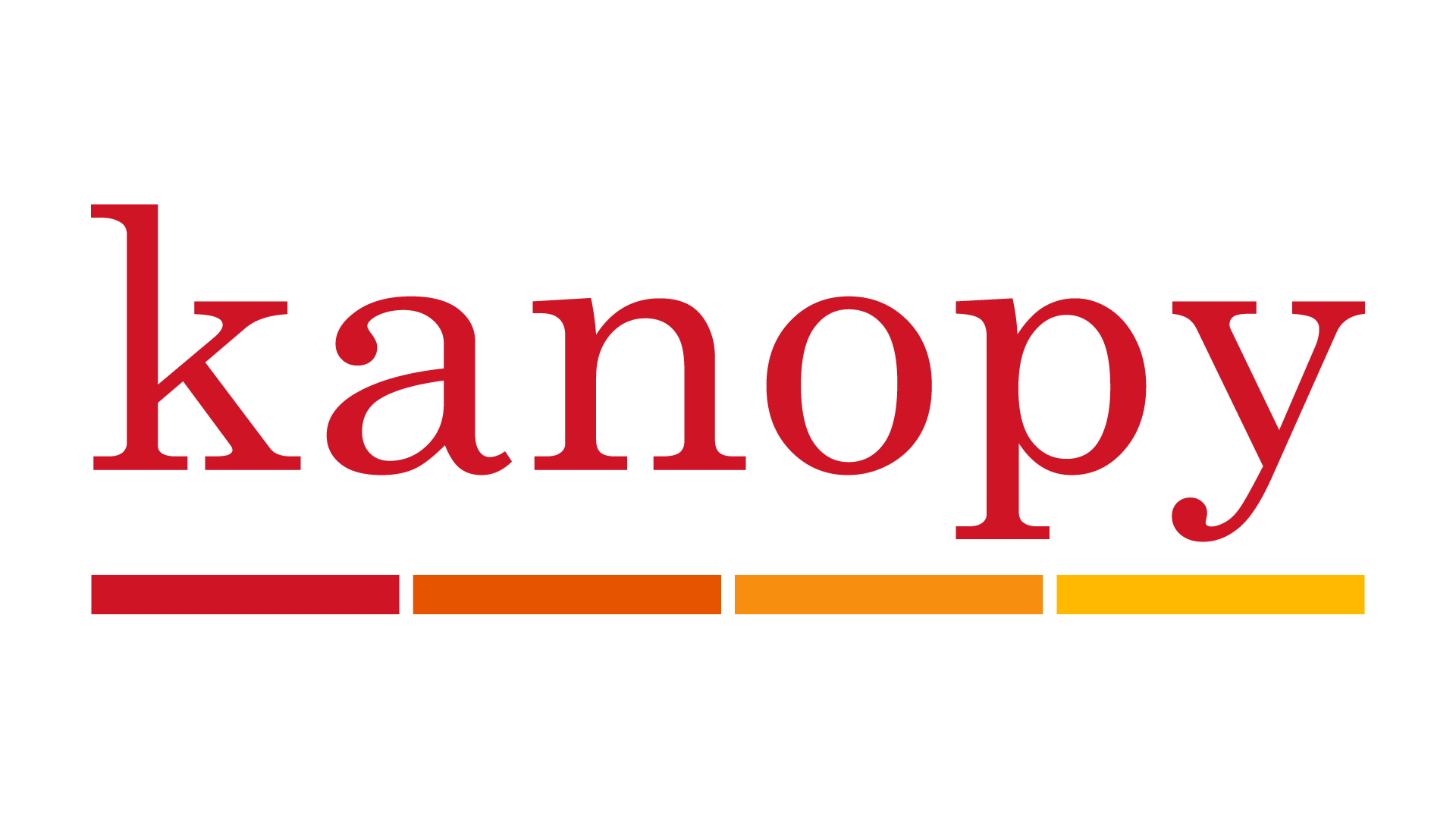 LinkedIn Learning for Library

Literary Reference Center

Literature Reference Library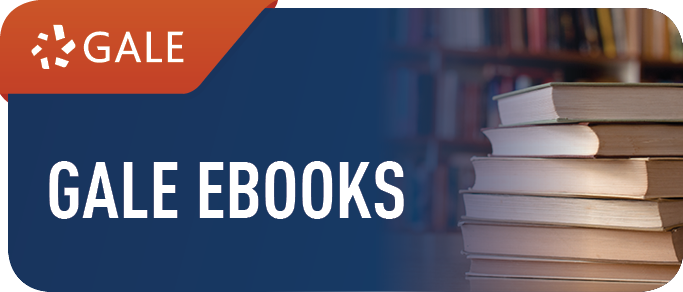 LivePlan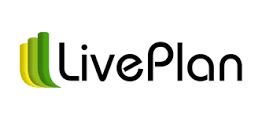 Mango Languages

MarketScope Advisor

Showing 21 of 105 total resources. Use the links below to navigate through each page.