Research Tools Search
Find tools to help you research, job search, learn a new skill, find a hobby and so much more.
Article Search
Find a huge variety of articles in newspapers, magazines, journals and trade publications.
Find resources to help you explore, learn and grow.
#
a
b
c
d
e
f
g
h
i
j
k
l
m
n
o
p
q
r
s
t
u
v
w
x
y
z
Click on icon to view online tutorials.
Mergent Archives

Mergent Intellect

Mergent Key Business Ratios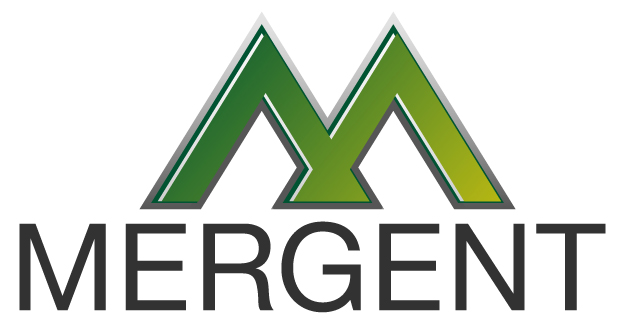 Morningstar Investing Center

My History

Niche Academy

Nineteenth Century U.S. Newspapers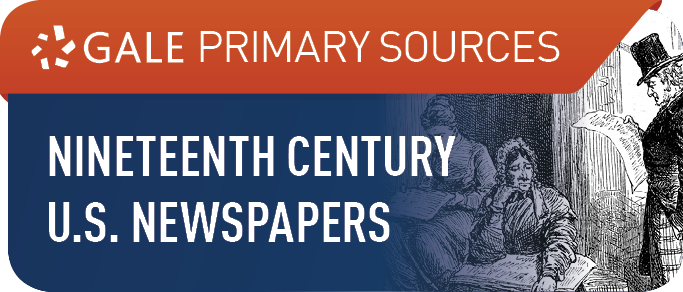 NoveList Plus Guide to Fiction and Nonfiction

Nuwav Legal Documents

OCLC WorldCat

Ohio Online Visual Artist Registry

Opposing Viewpoints in Context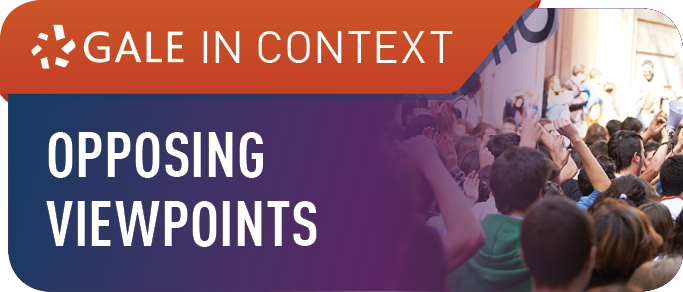 OverDrive

OverDrive Kids

OverDrive Magazines

OverDrive Teens

Oxford English Dictionary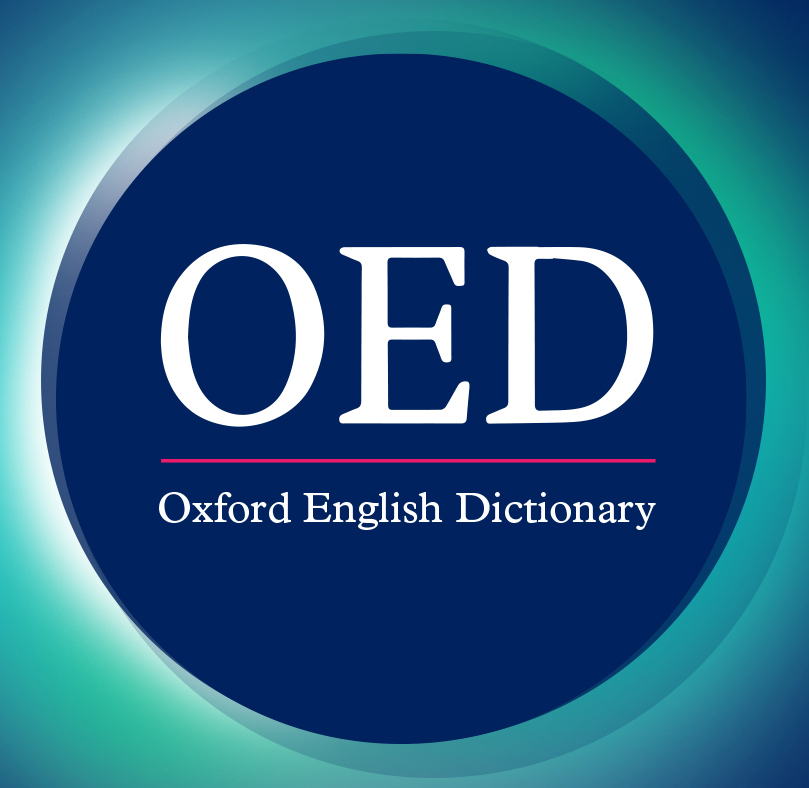 Oxford Research Encyclopedias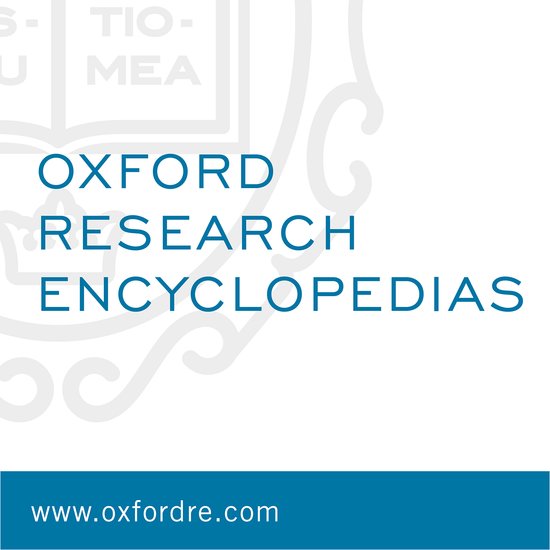 Points of View Reference Center

PressReader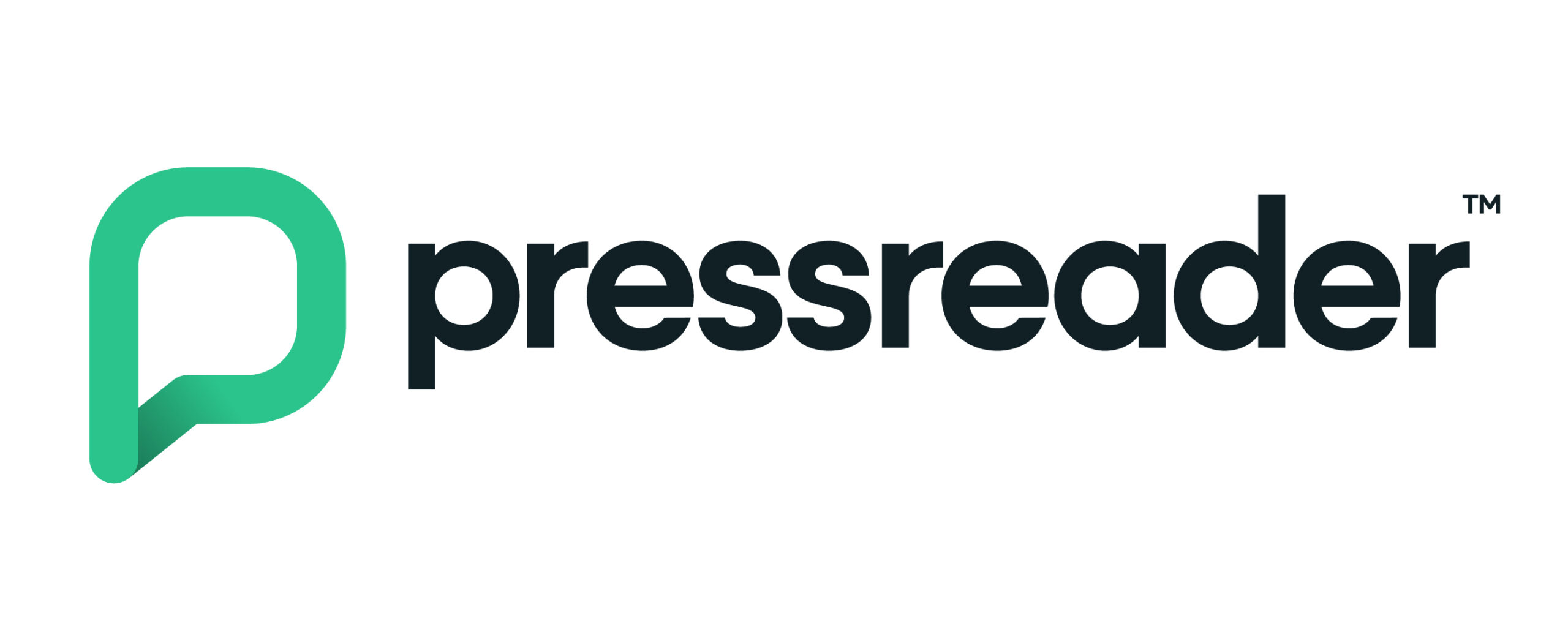 Reference Solutions (formerly Reference USA)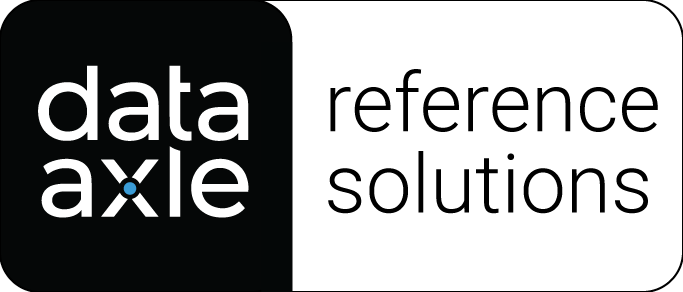 Showing 21 of 105 total resources. Use the links below to navigate through each page.