Research Tools Search
Find tools to help you research, job search, learn a new skill, find a hobby and so much more.
Article Search
Find a huge variety of articles in newspapers, magazines, journals and trade publications.
Check out all we have to offer.
#
a
b
c
d
e
f
g
h
i
j
k
l
m
n
o
p
q
r
s
t
u
v
w
x
y
z
Click on icon to view online tutorials.
Ohio Genealogical Society
Ohio Hiring Management System
Ohio Online Visual Artist Registry

Ohio Secretary of State – Business Services Division
OhioMeansJobs Assessments & Training
OhioMeansJobs Columbus-Franklin County
Online Searchable Death Indexes and Records
Opposing Viewpoints in Context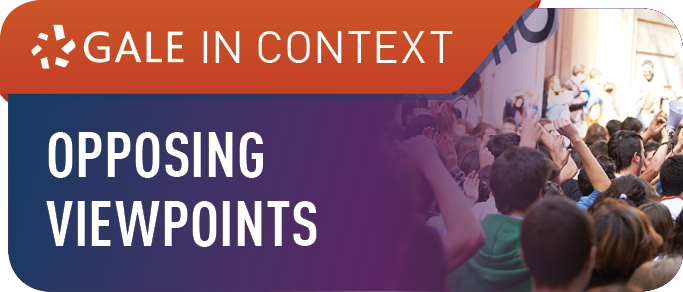 OverDrive

OverDrive Kids

OverDrive Magazines

OverDrive Teens

Oxford English Dictionary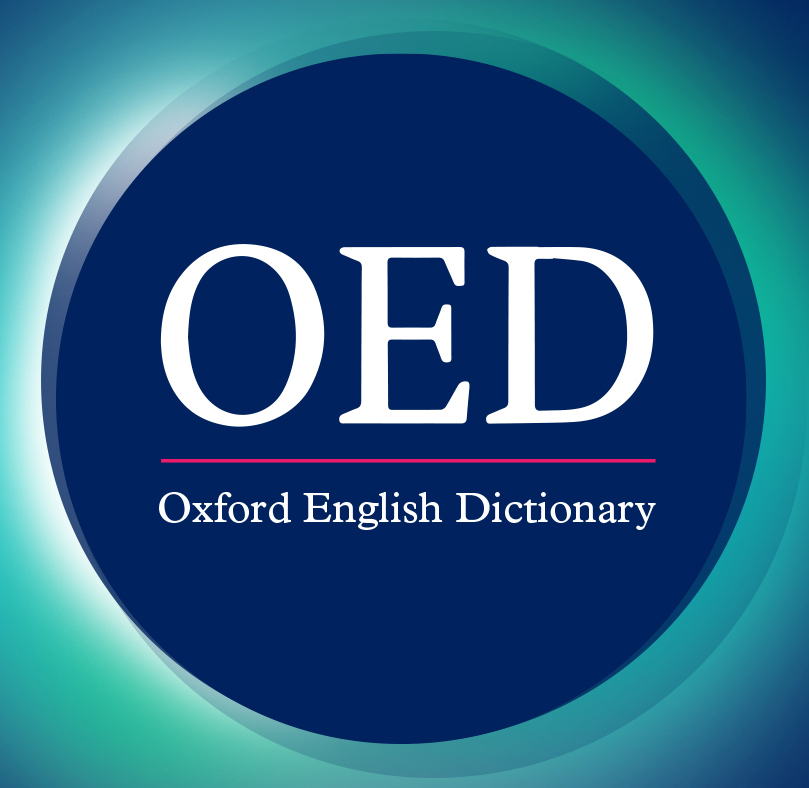 Showing 21 of 187 total resources. Use the links below to navigate through each page.