Research Tools Search
Find tools to help you research, job search, learn a new skill, find a hobby and so much more.
Article Search
Find a huge variety of articles in newspapers, magazines, journals and trade publications.
Check out all we have to offer.
#
a
b
c
d
e
f
g
h
i
j
k
l
m
n
o
p
q
r
s
t
u
v
w
x
y
z
Click on icon to view online tutorials.
Columbus Yearbook Collection

Consumer Health Complete

Consumer Reports

COVID-19: Important Information
COVID-19: Jobs, Businesses and Volunteering
COVID-19: Resources to help our community cope
Creativebug

CultureGrams

Cyndi's List of Genealogy Sites
DearReader Online Book Clubs

DemographicsNow – Business & People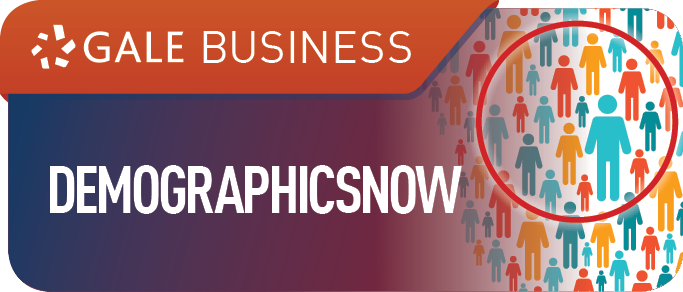 Digital Public Library of America
EBSCO eBook Collection

EBSCOhost – Articles

Encyclopedia of Associations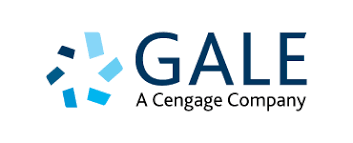 Explora for Primary Students

Explora for Public Libraries

Showing 21 of 185 total resources. Use the links below to navigate through each page.