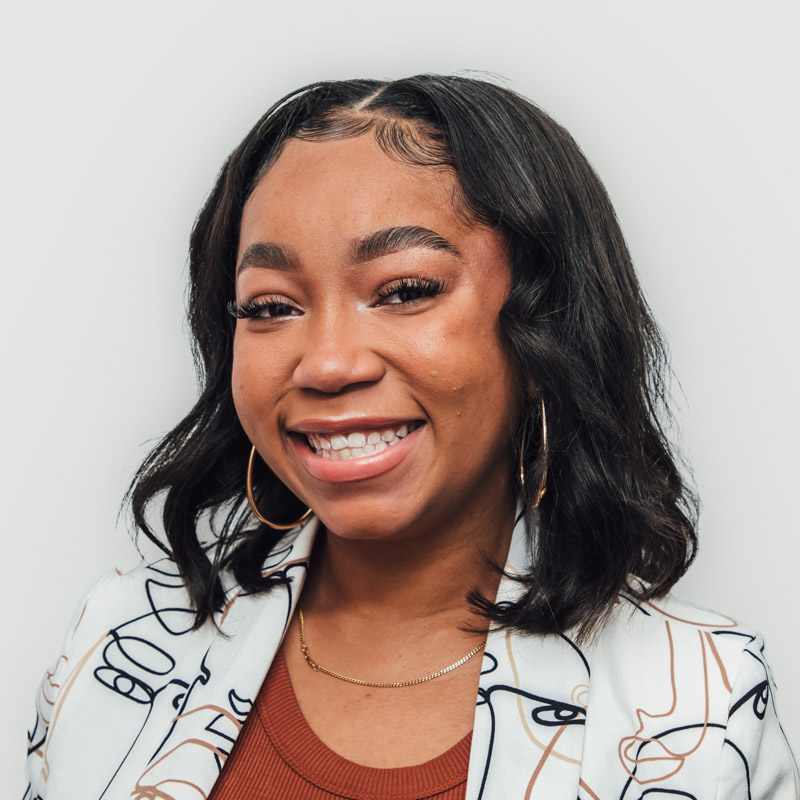 COLUMBUS—Columbus Metropolitan Library (CML) has hired Leaha Mathis as manager of its Driving Park Branch. She officially began her new role this past Sunday, Oct. 8.
Mathis' CML career began at the Driving Park Branch in 2018 where she served as a customer services specialist. She later moved to the Linden Branch where she served in various youth services roles before being promoted to youth services manager.
Mathis hails from west Columbus and visited CML's Hilltop Branch as a child. She currently resides in northeast Columbus.
"Leaha is a passionate advocate for the young minds in our community," says CML Chief Customer Experience Officer Charlie Hansen. "She's eager to return to Driving Park and share her love of reading and learning."
The previous manager of the Driving Park Branch, Brandon Thomas, was recently hired as manager of CML's Karl Road Branch.
NOTE: Electronic file of headshot available upon request.