Columbus Metropolitan Library
Carnegie Gallery at Main Library
Main Library | 96 S. Grant Ave. | Columbus, OH 43215
Located on the second floor of Main Library, the Carnegie Gallery features established and emerging Ohio artists. Supported by the Friends of the Library, the gallery provides an opportunity to experience art in the library's inclusive, welcoming setting. Exhibits are free to attend.
Artwork on display is available to purchase in the Library Store on the first floor of Main Library. Friends of the Library receive a 30% commission on all sales, so purchases not only support Ohio-based artists, but also support Columbus Metropolitan Library. Premier Friends of the Library members receive a 10% discount on gallery purchases.
Artwork from the Carnegie Gallery can be purchased through our online shop and picked up at Main Library after an exhibit's conclusion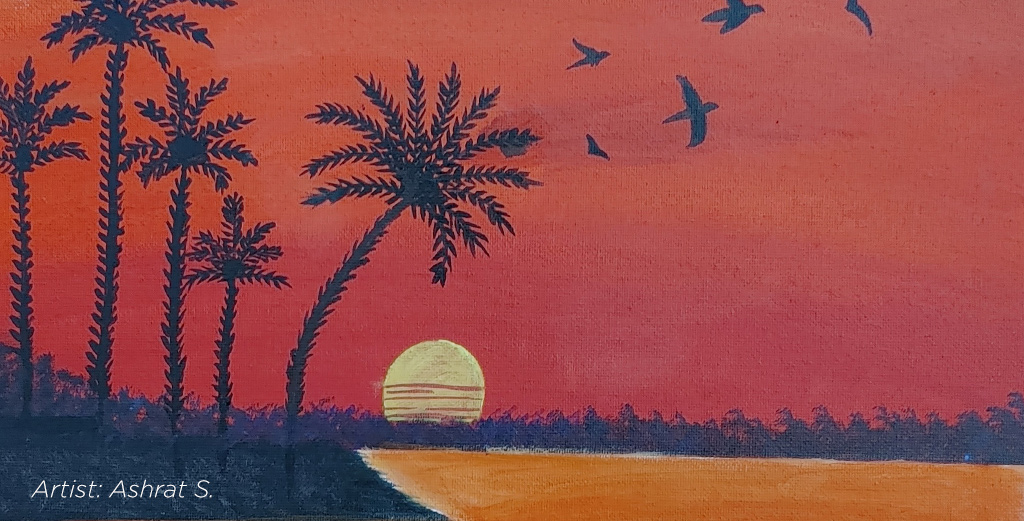 CRIS Community Connectors Program is a mentoring network that supports new American students in Central Ohio. The goal of the program is to provide students with the tools, guidance and opportunities they need as they transition to life in the United States. 
This art showcase features works by Afghan-American students. The artists featured used art to express their feelings as they and their families transition to a new beginning in the United States.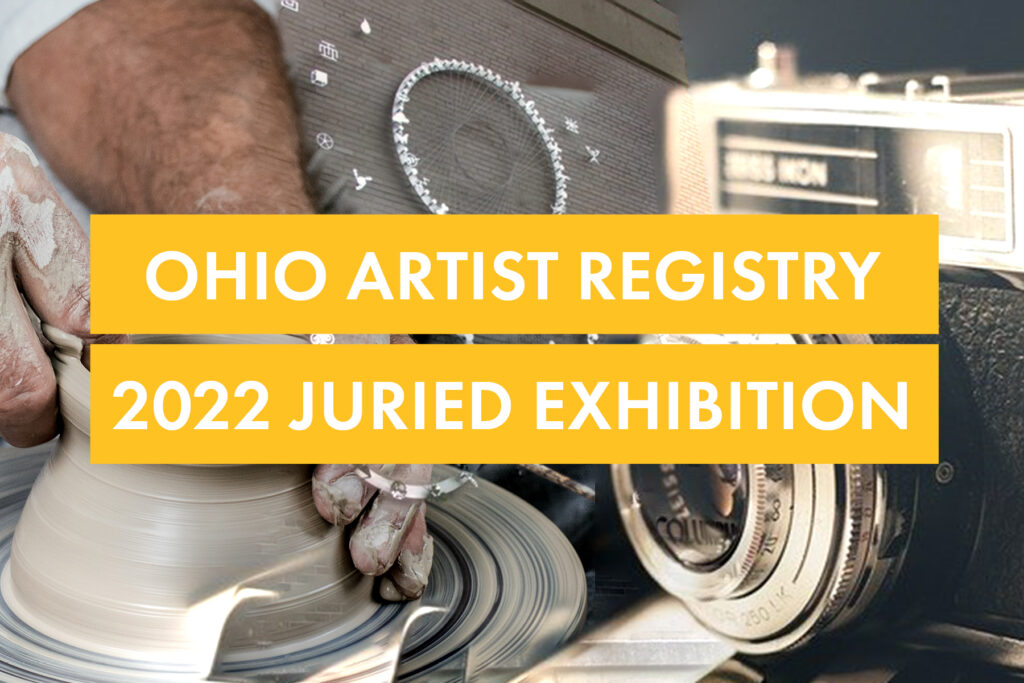 The Writing is on the Wall
Open Door Artists present their work that combines the written word and visual art.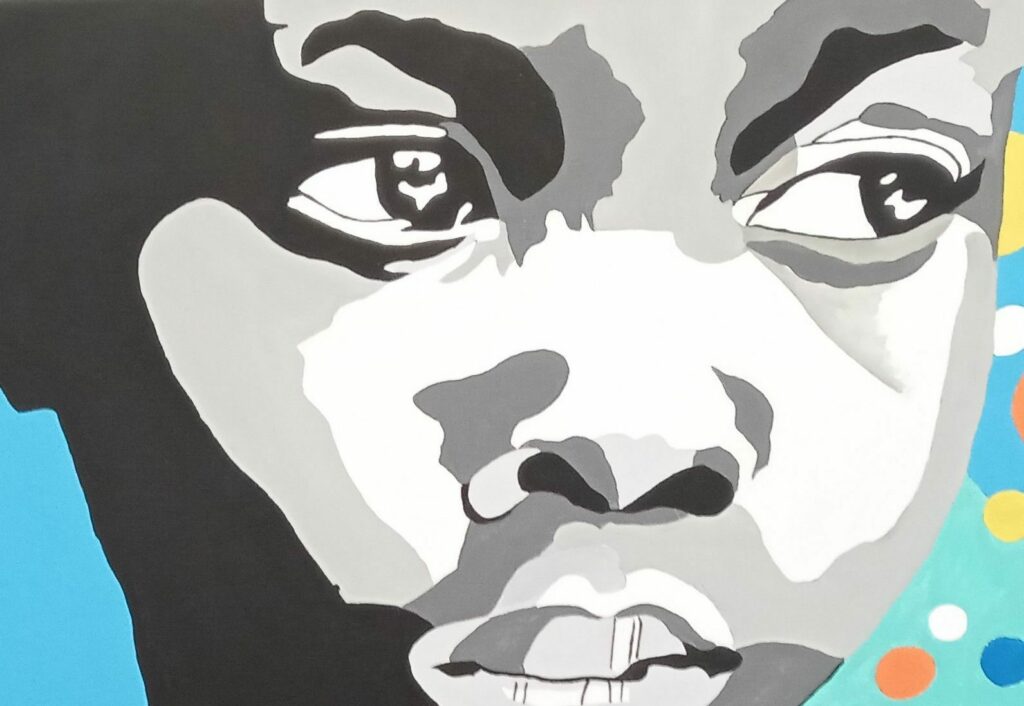 Ohio Prison Arts Connection presents art that explores things that keep us apart and things that allow us to connect.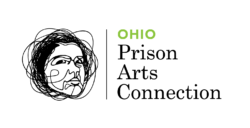 The Carnegie Gallery partners with nonprofit and community art collectives. No individual shows are held at the gallery. If you are interested in exhibiting as an individual artist, please submit your work to the Ohio Artist Registry for the annual juried show.
Exhibits are curated by Gallery Director Stephanie Rond.
Friends of the Library is a nonprofit 501(c)(4) organization.
96 S. Grant Ave. | Columbus, Ohio 43215