From our humble start in one reading room in 1873 to 23 locations serving Franklin County in 2023, we've been helping communities thrive for 150 years. Take a look back with us.
Columbus Public Library opened in the new city hall.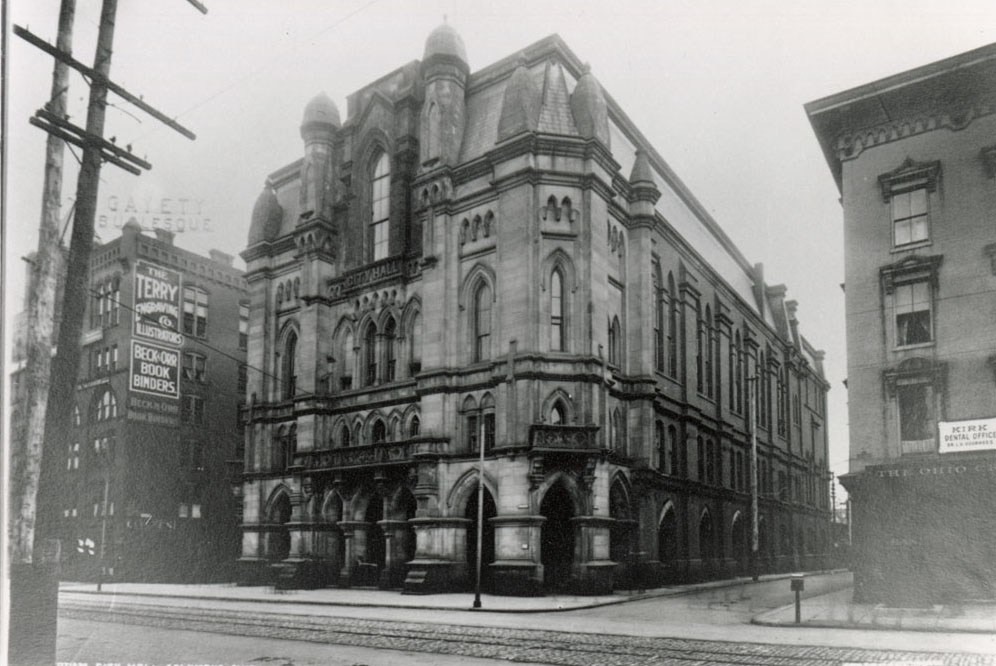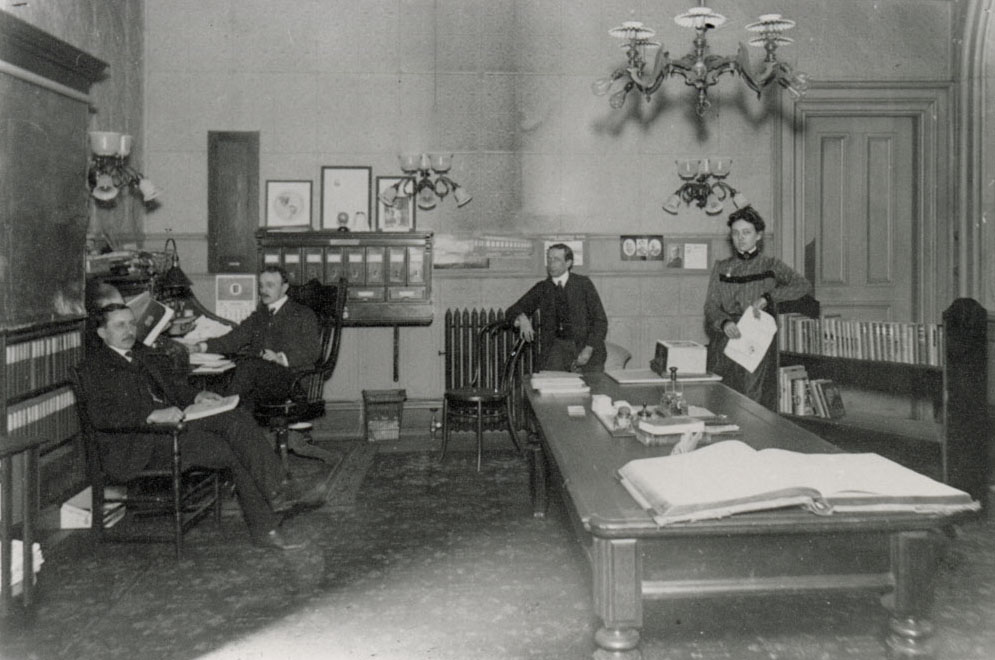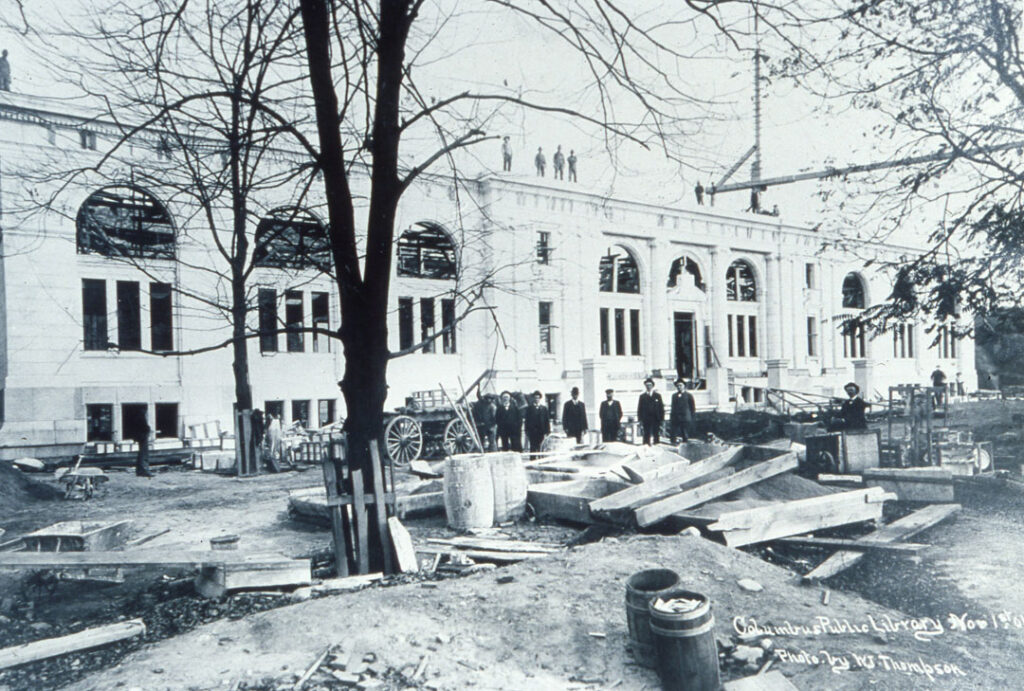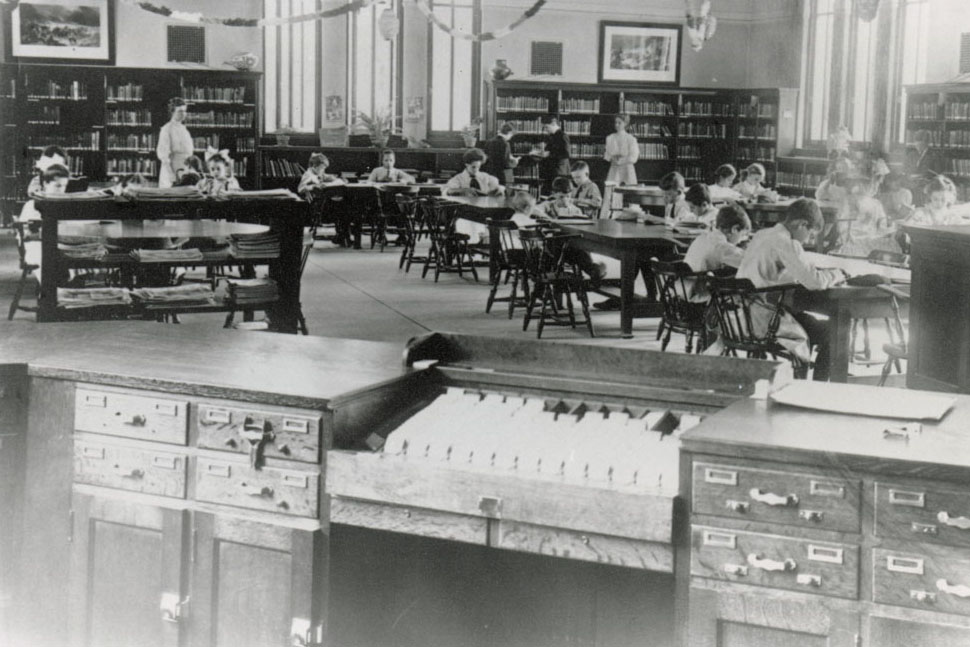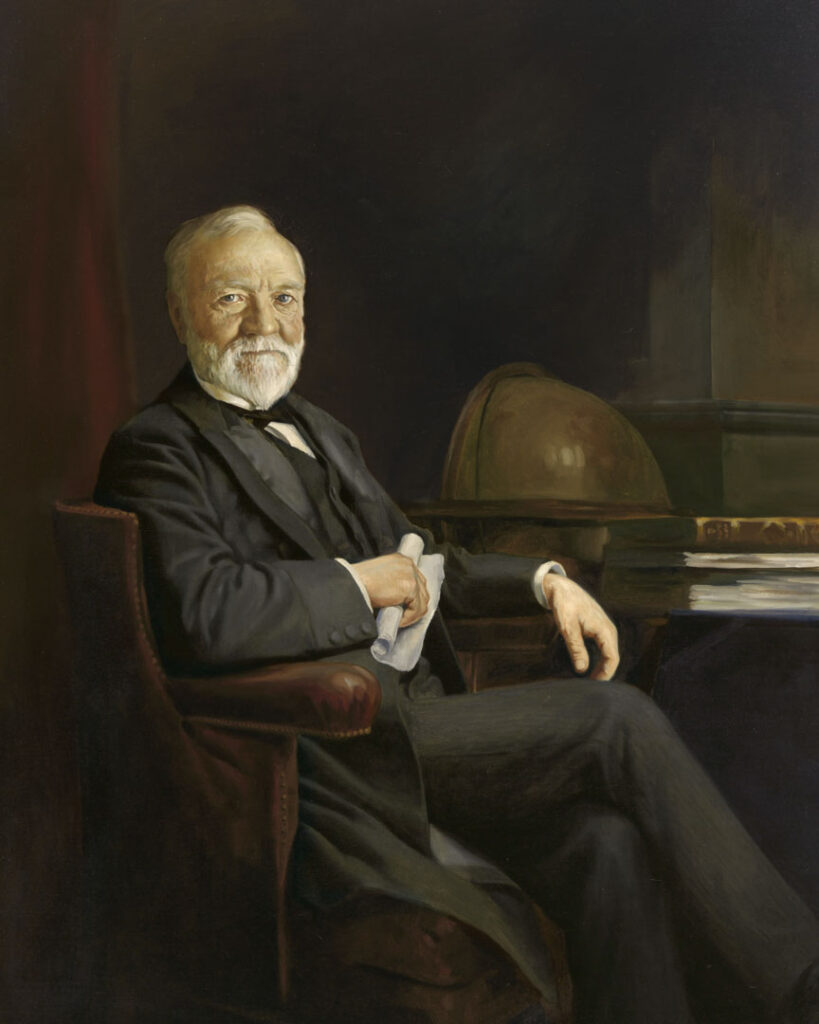 Main Library opened, built with a gift of $200,000 from Andrew Carnegie.
Annie Norton Battelle appointed first woman library trustee.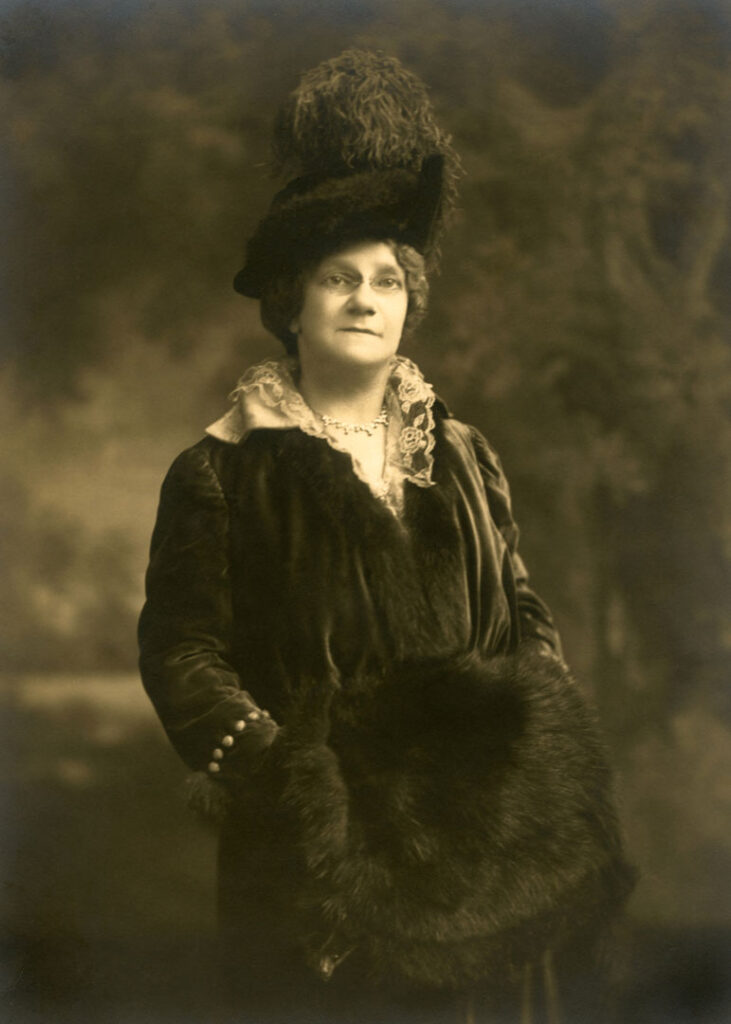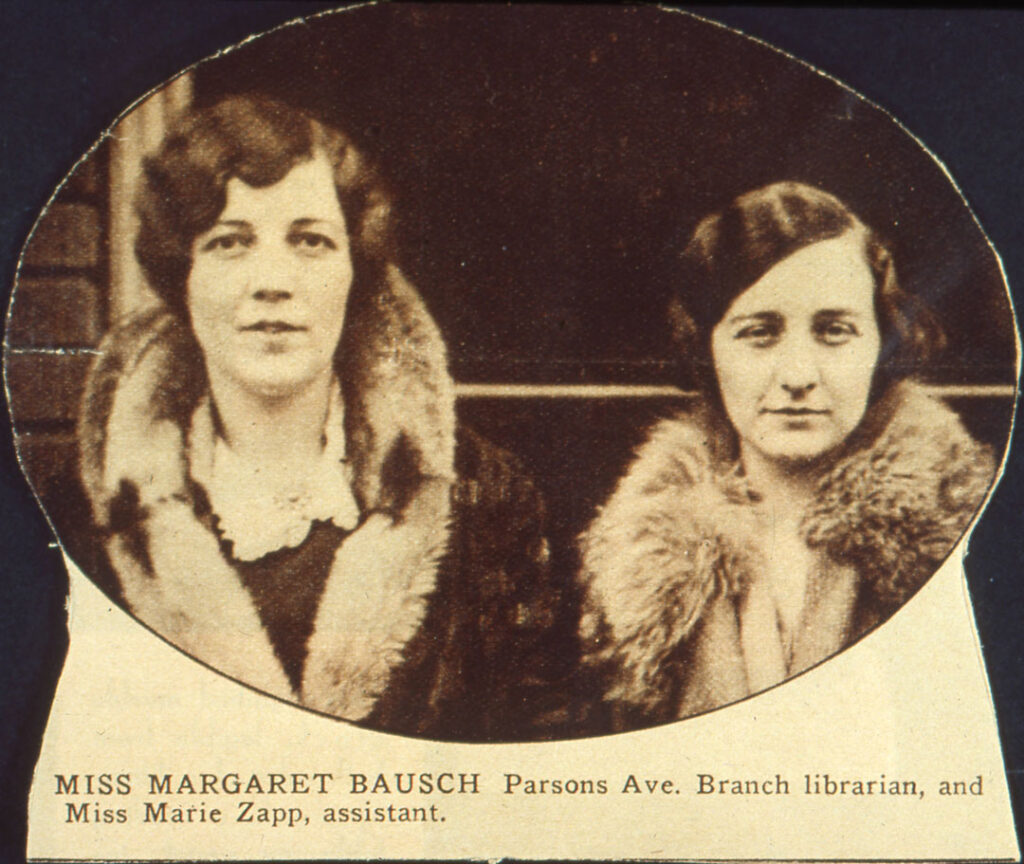 Columbus city council approved $30,000 for the library's first four branches: Clintonville, Hilltop, Linden and Parsons branches
First Summer Reading contest held.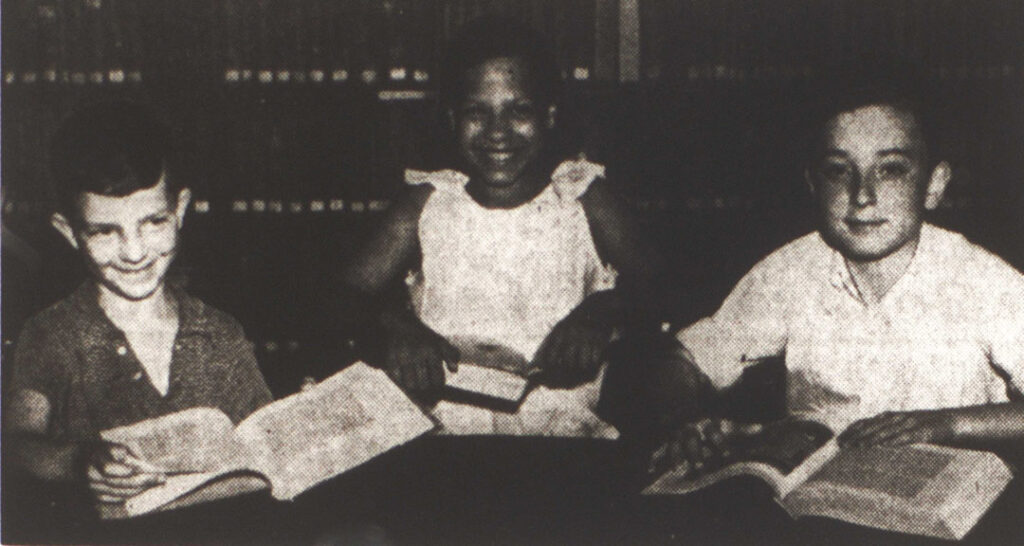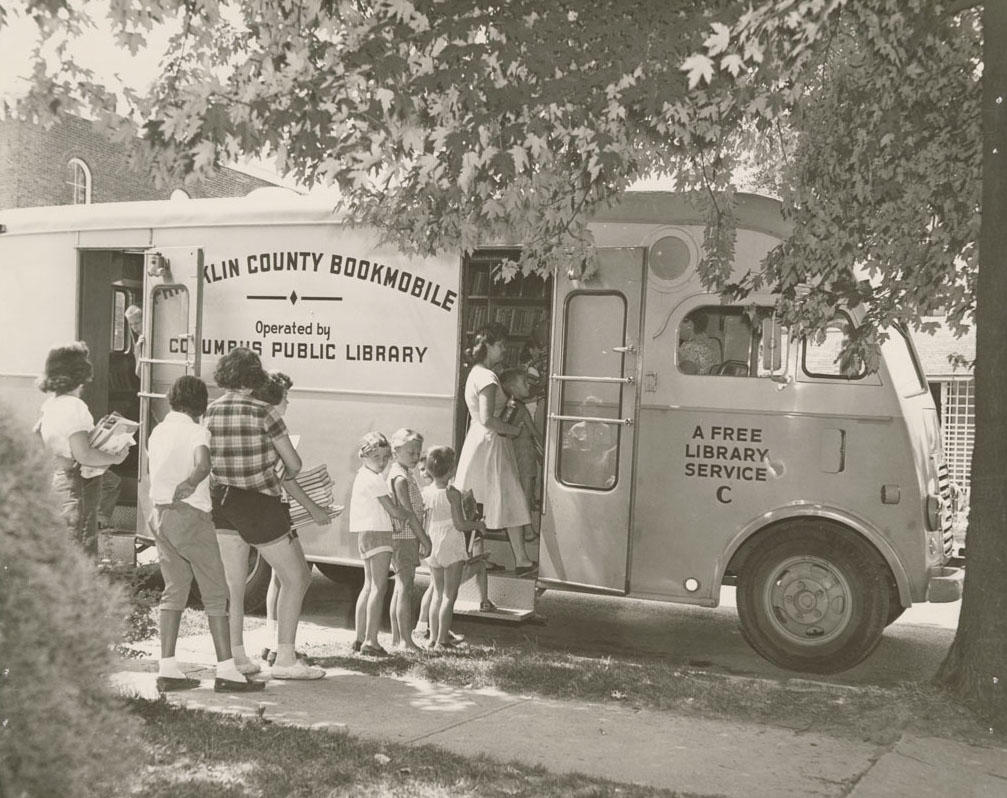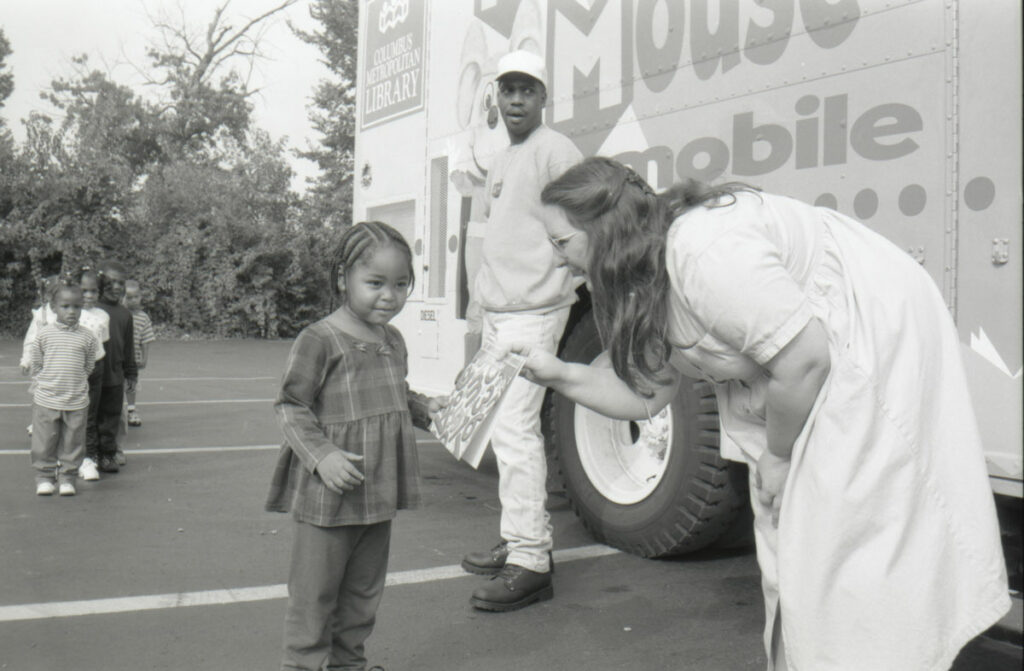 Bookmobile service began.
Martin Luther King Branch became the first public library building in the nation named after the civil rights leader.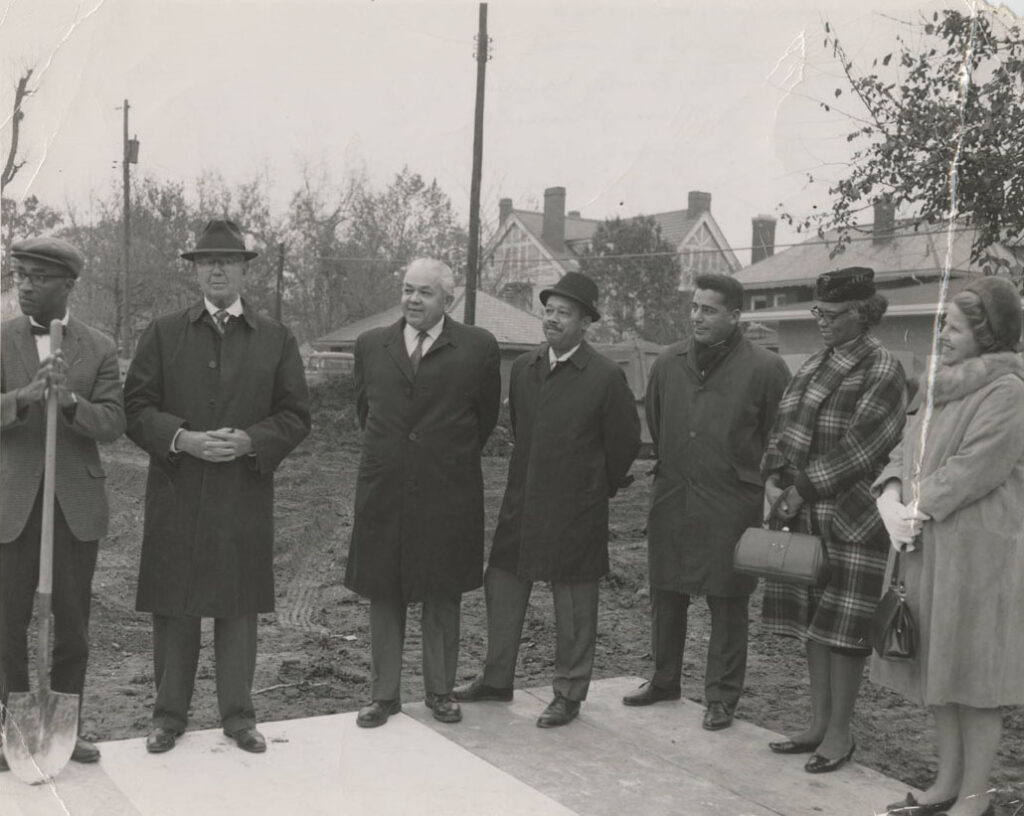 The first public computers were available for customers to use.
The first Discovery Place public computer terminal allowed customers to search the electronic card catalog.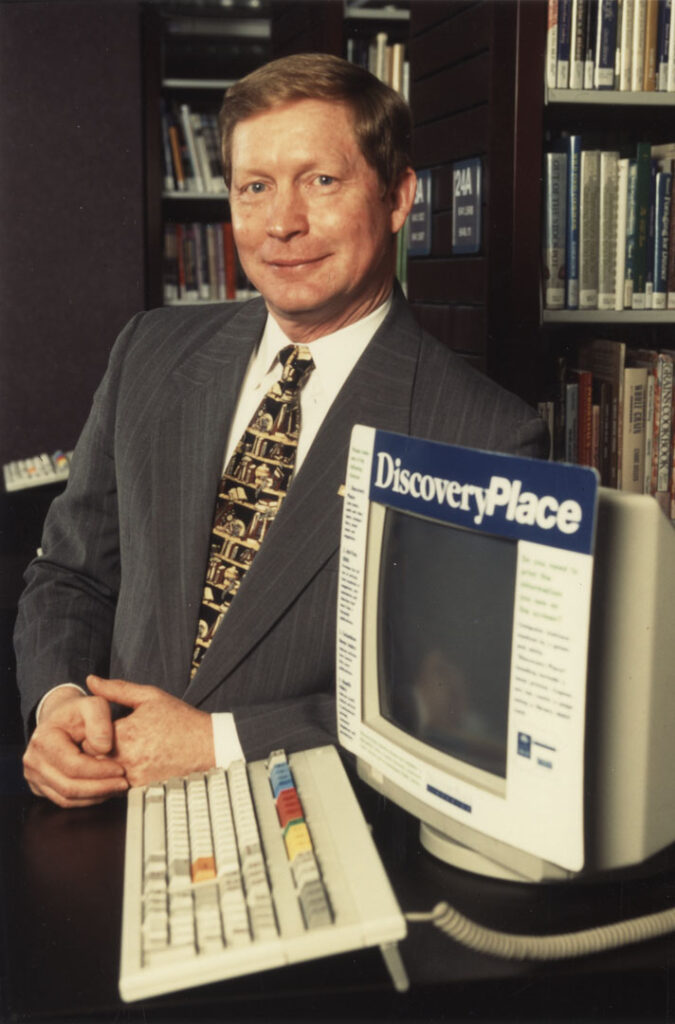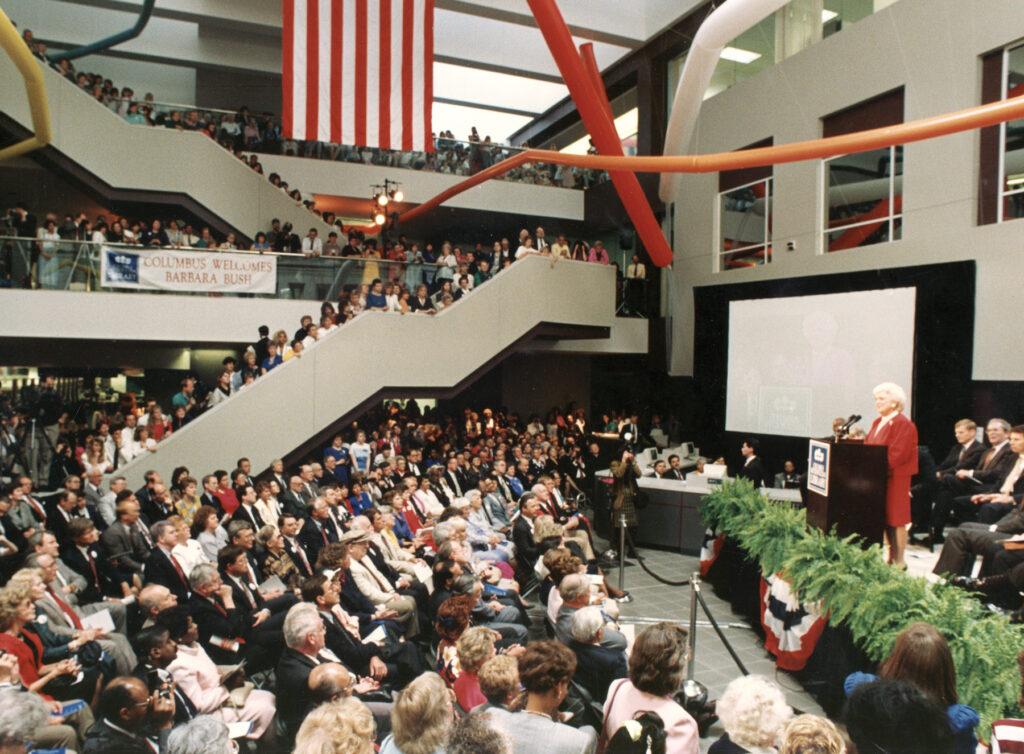 First Lady Barbara Bush dedicated the expanded Main Library.
The library offered access to the World Wide Web.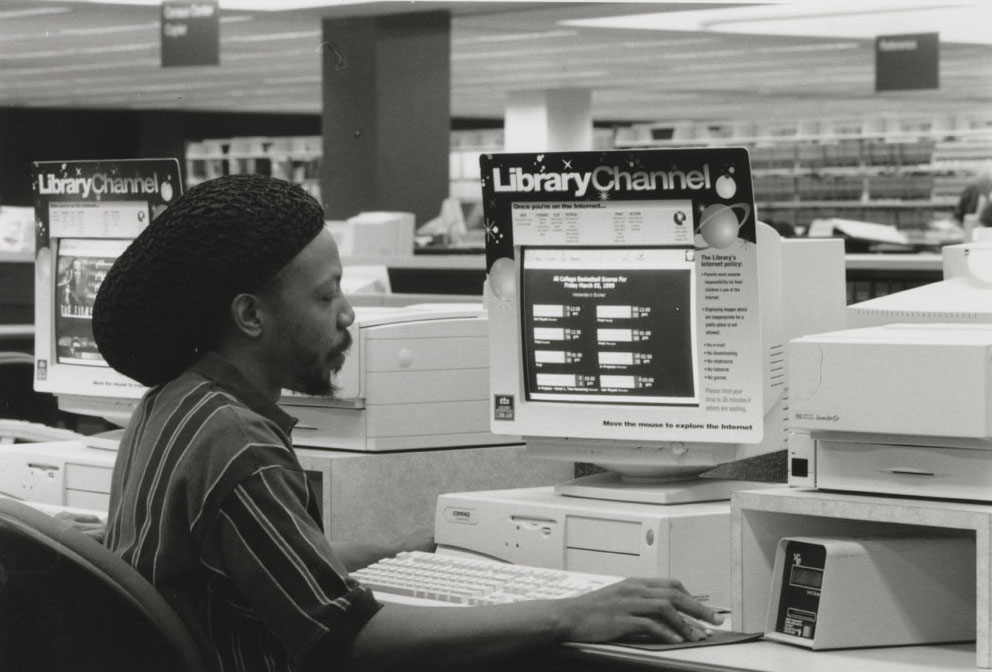 Columbus Metropolitan Library website launched to allow customers to access services at home.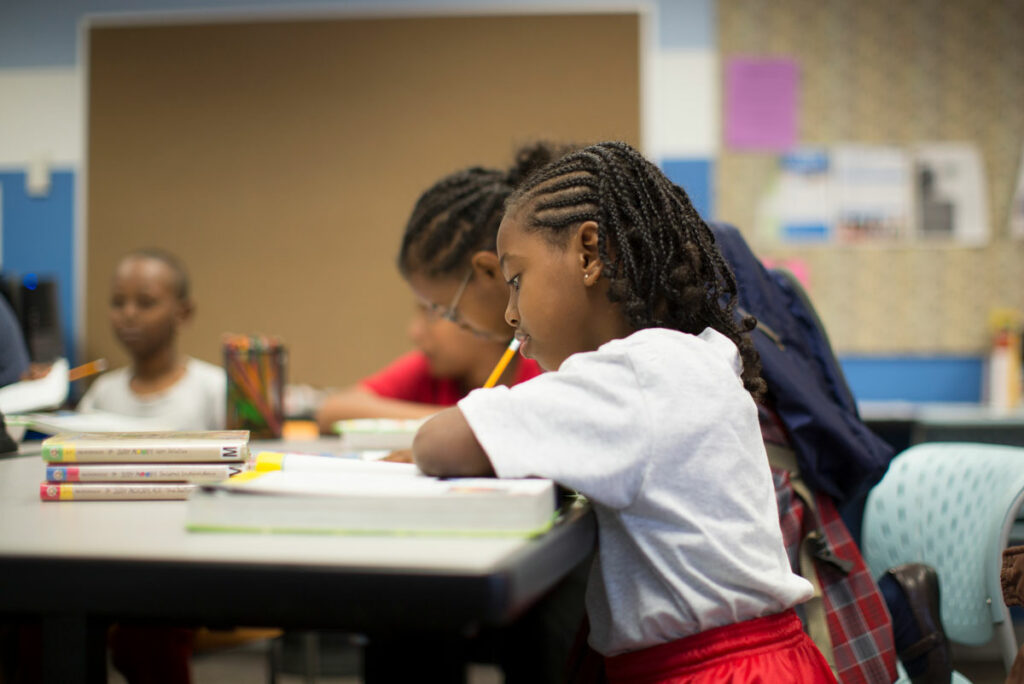 The first Homework Help Center opened at Linden Branch.
The library started offering eBooks.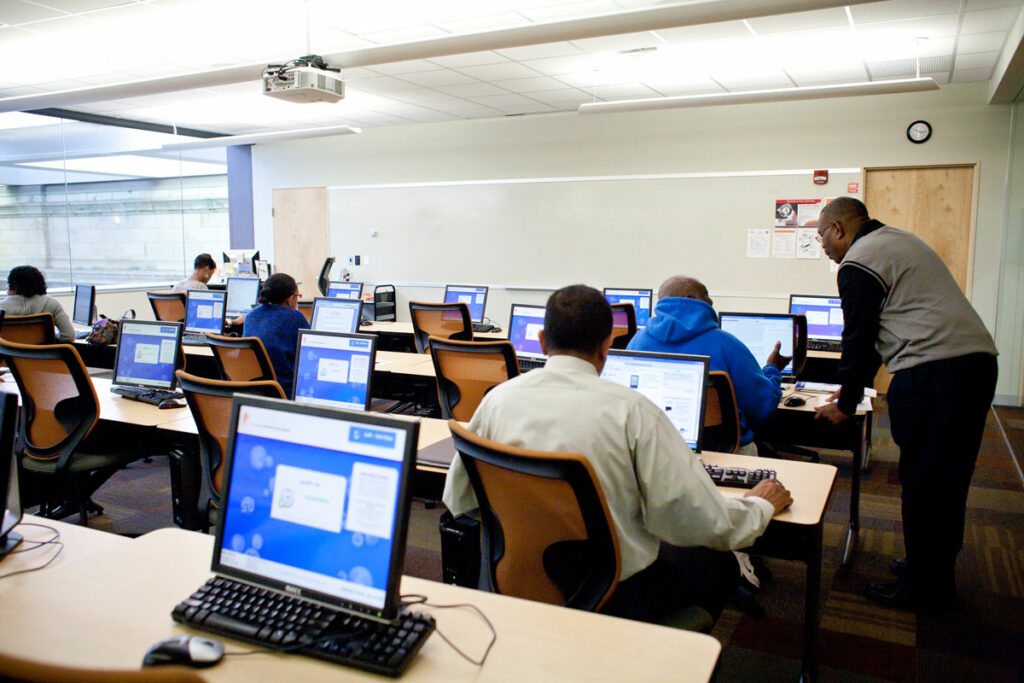 Job Help Centers opened in response to the economic downturn.
All locations have Homework Help Centers (now called School Help Centers).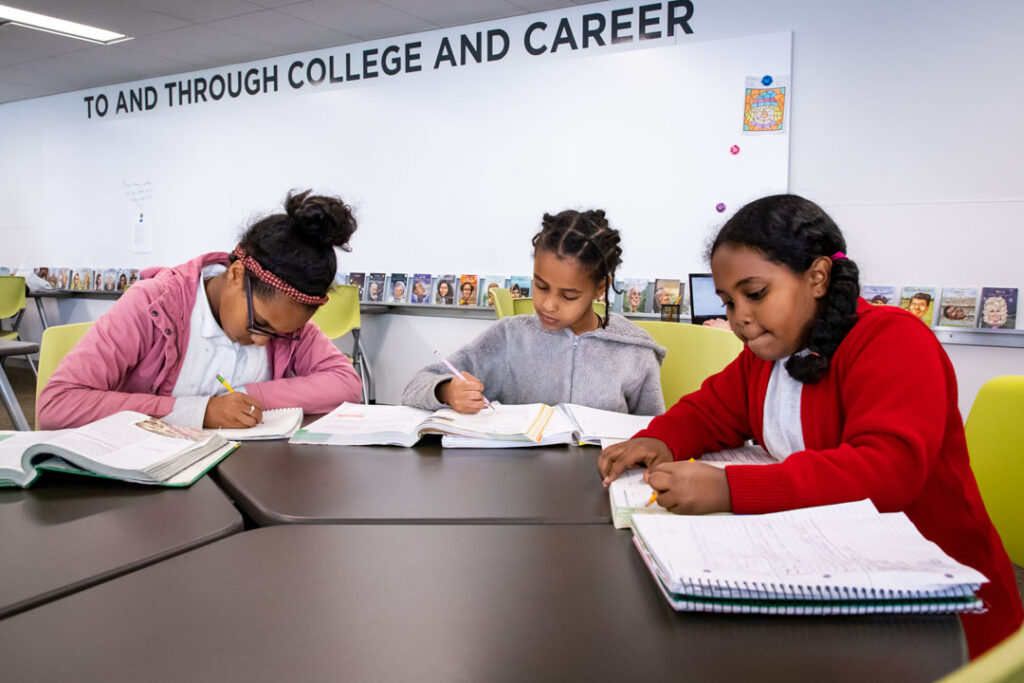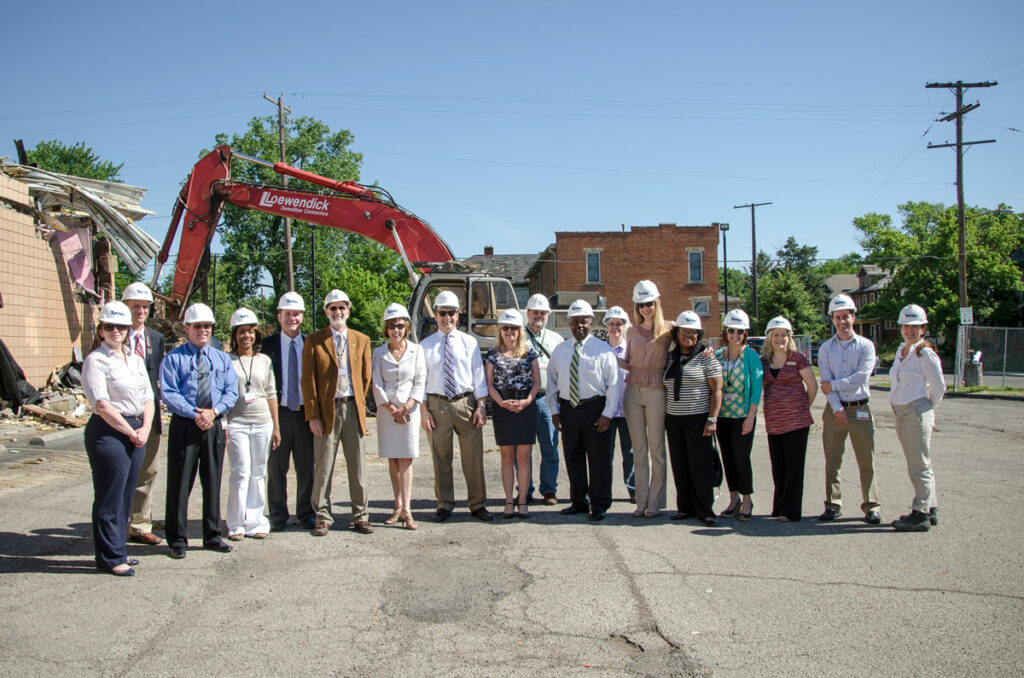 The library launched Phase I of its building program with a groundbreaking for a new Driving Park Branch. Nine more libraries would be transformed by June 2019.
The library stopped charging fines for overdue books and other materials to remove barriers to access.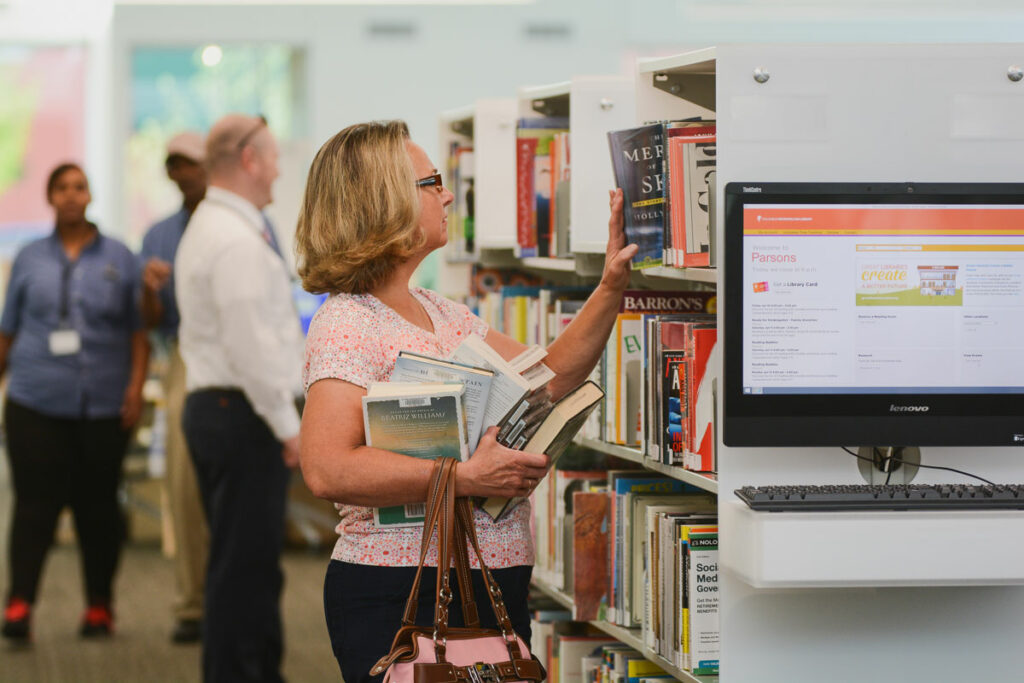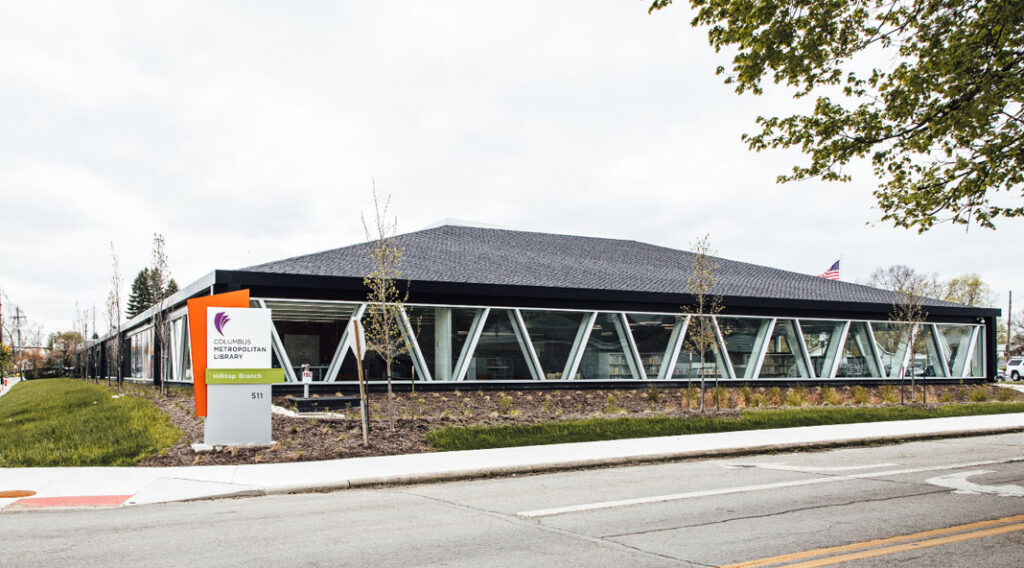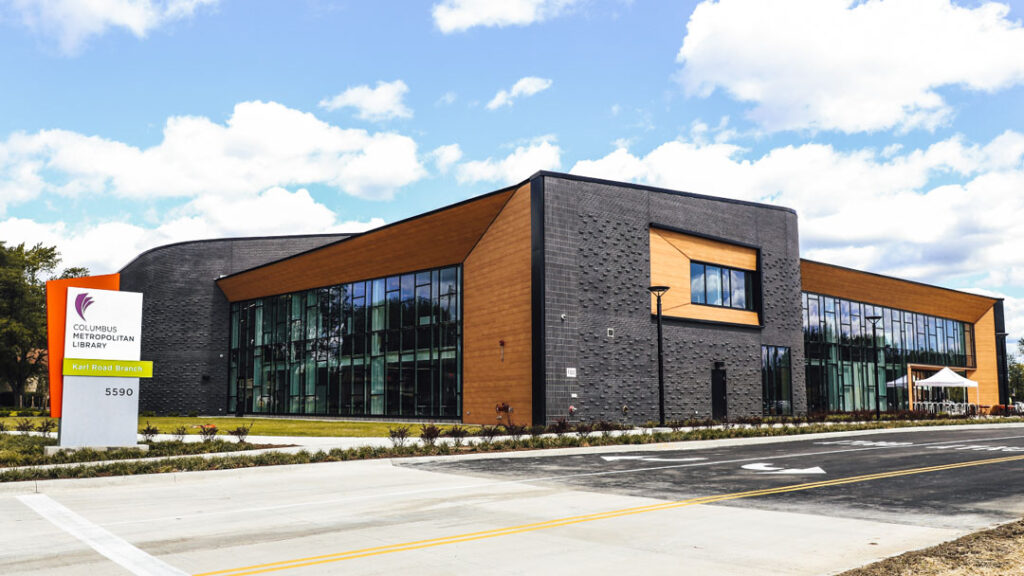 The library opened transformed branches in the Hilltop and Karl Road communities as part of Phase II of the library's building program.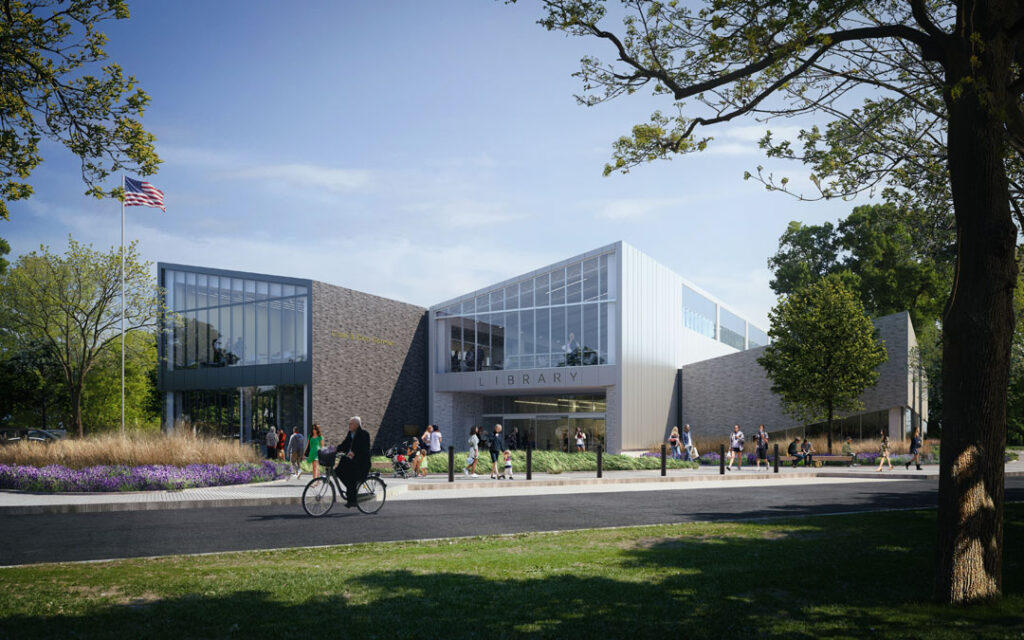 The library celebrates its 150th birthday and opens its new Gahanna Branch.
Interested in learning more about our history? Check out the
Columbus Metropolitan Library Archives collection
.
Want to talk with an expert? Stop in Main Library at 96 S. Grant Ave. and visit Local History & Genealogy on the third floor and staff are happy to help.
WOSU Columbus Neighborhoods segment about Columbus Metropolitan Library's history.
Sesquicentennial
Author Series
Celebrating with
Community Partners Sesquicentennial
Passport
Columbus Metropolitan
Library History